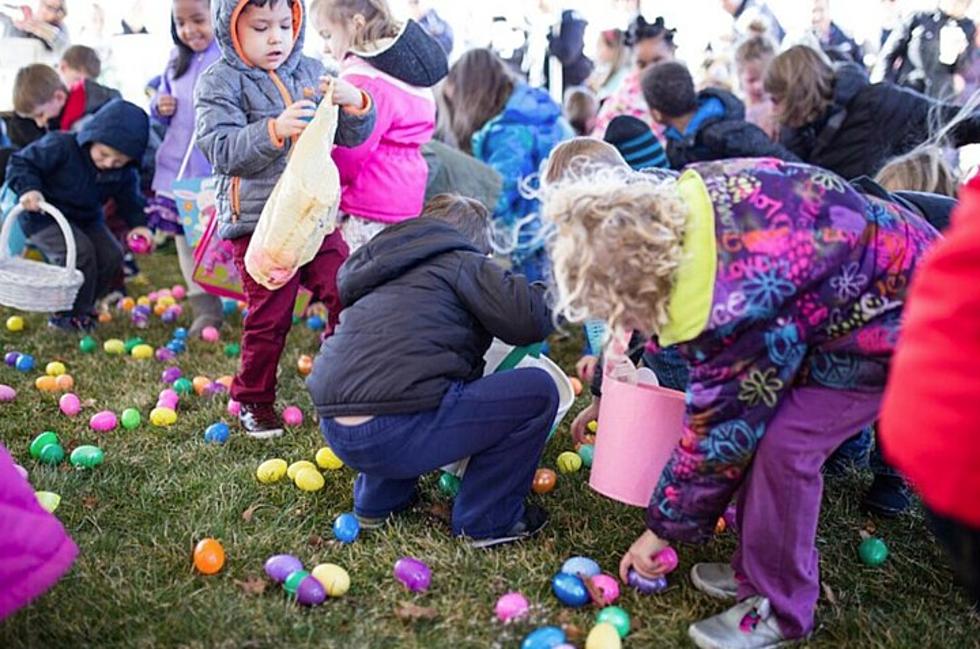 Join Lite 96.9 at Somers Point's Easter Egg Hunt
TSM
Attention all Easter egg hunters!
Lite 96.9 invites you to join us at the Somers Point Easter Egg Hunt on Saturday, April 1, beginning at 9:30 am, with the hunt at 10 am.
Join the Lite 96.9 Feel Good Morning Show's Eddie Davis for all the fun at Somers Point's Kennedy Park at 24 Broadway.
Yep, this year, Lite 96.9 is teaming up with Somers Point to throw the best Easter Egg Hunt in South Jersey. The hunt is open to all kids ages ten and under, no matter where you are from.
Here's what we are planning for you at the Somers Point Easter Egg Hunt
- Free face painting
- Photos with the easter Bunny
- Inflatable games courtesy of Petrosh's Big Top
- Music and fun with Lite 96.9's Eddie Davis
- A great Easter Egg Hunt for all kids at 10 am with candy and prize-filled eggs.
- Bring your own bag or basket - free bags for the first 250 kids
- The fun begins at 9:30 am with the hunt at 10 am.
- Rain date, Sunday, April 2
For more information call Doug at 609-833-5428
50 Amazing New Jersey Kids Who Are Absolutely Adoptable
Here are 50 awesome New Jersey kids who are absolutely adaptable!
Amazing South Jersey Eateries With the Most Delicious Soup