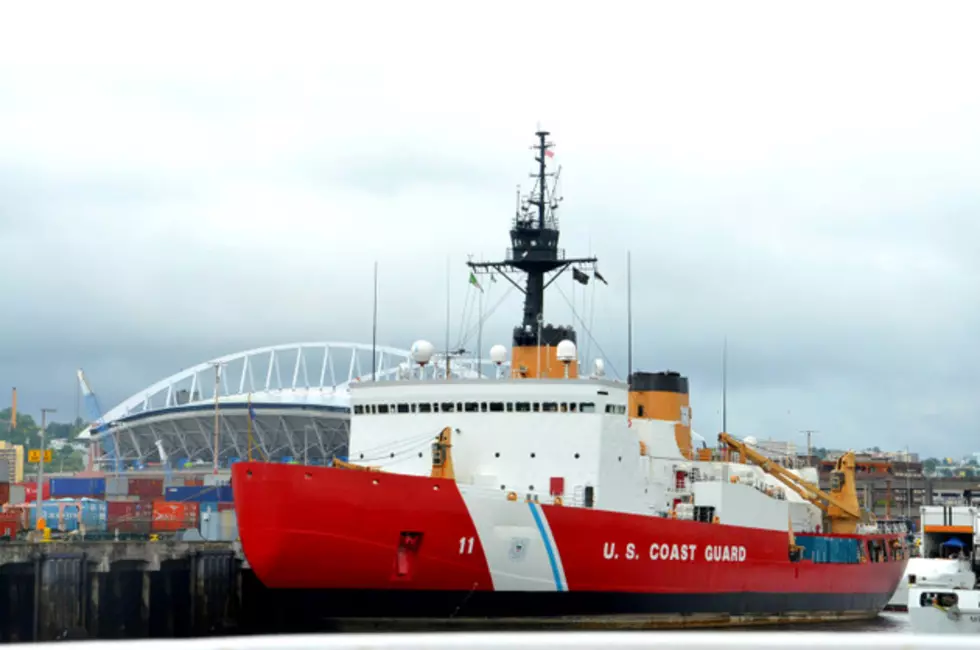 AC's Iron Room Offering Coast Guards Free Dinners
emilystarbuck
Atlantic City's Iron Room is looking to give a helping hand to U.S. Coast Guard members who are currently working without pay because of the government shutdown.
From Tuesday to Thursday between 4:00 PM to 10:00 PM of this week, active Coast Guard members and their spouses can enjoy a free dinner.
Coast Guard identification is required to receive the free meal but keep in mind that drinks, cocktails, tax, and gratuity are not included in this promotion.
And best of all, no one will be breathing the ethic rules which blocks individuals from accepting more than $20.00 worth of good because the meals are valued at $19.95.
"The dedicated men and women who serve our country deserve the greatest respect and honor," said Mark Callazzo, owner of Iron Room. "We have stations in both Atlantic and Cape May counties, and the least I can do is make sure they receive a delicious dinner while not getting paid."
So sweet and generous. Way to lead by example Mark!
For more information or to make a reservation, call (609) 348-6400 or visit IronRoomAc.com.
Check out the original article HERE.