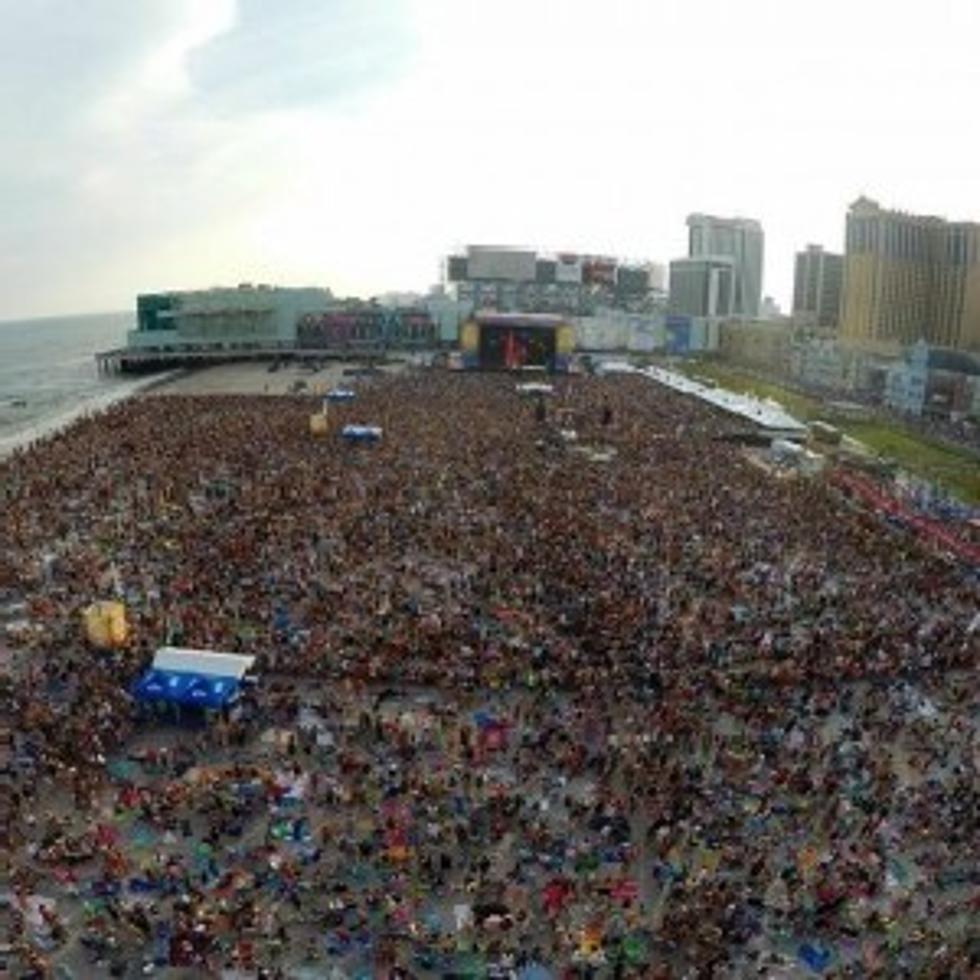 Do AC Plan Would Include 10 Big-Name Boardwalk Hall Concerts in 2015
Atlantic City Alliance
Live Nation also promoted the free beach concerts with Blake Shelton and Lady Antebellum. This agreement would initially be for one year, but could be extended. The CRDA Board will vote on whether to approve the proposal in September.
Boardwalk Hall has a concert capacity of 10,000 to 12,000 and is a wonderful place to see a concert. The storied venue has had a fairly active summer with concerts, the circus and other attractions.  Boardwalk Hall also hosts the Miss America Pageant in September.
Atlantic City Mayor Don Guardian sees this as positive news for the city, telling the Press of Atlantic City, "this is the premier concert promoter in the world. For them to consider Atlantic City for even more shows is wonderful."
The success of the summer's expansive schedule of free concerts and Movies Under the Stars prompted a $75,000 supplemental fund reservation for events to be held through the balance of the 2014, according to Tuesday's press release from the CRDA.
More concerts is one good way to begin rebuilding Atlantic City with non-gaming attractions and we can use all the positive news we can get these days.
What shows would you like to see at Boardwalk Hall next year? Tell me in the comments section below.