CRDA & Live Nation Deal Approved So Get Ready For Beach Concerts
Inspirephotos

Enter your number to get our free mobile app
Well it is now official....
CRDA and Live Nation have agreed to a 3-year, $1.8 million deal for Atlantic City beach concerts.
"Atlantic City is a terrific market for live entertainment, and it is also a destination market where people will travel from Philadelphia, New York, Washington, D.C., and other surrounding cities, to experience entertainment," said Geoff Gordon, regional president for Live Nation Philadelphia. "Last summer, we saw representation from all 50 states and other parts of the world travel to Atlantic City for the two-day (Vans) Warped Tour event."
So, excuse me for a moment....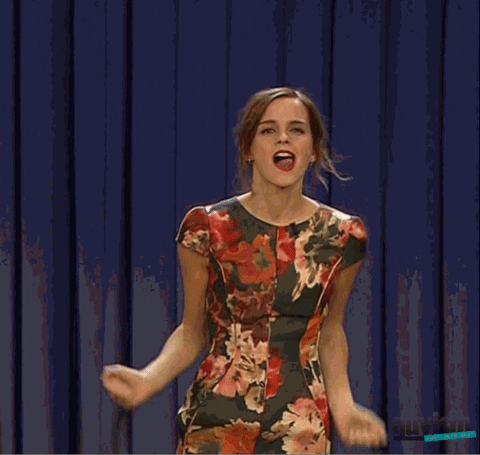 This will also include a three-day event this upcoming Summer. WOHOOO!
There is a bit of a debate of when these concerts should take place. The shows planned for 2021 and 2022 will be limited for which day of the week because a few involved in this deal said these shows should bring business during the week when it is slower and not during the weekend when everyone is already extremely busy.
Buttttt...this deal will also bring more jobs and help Atlantic City's economy which is always a plus.
"These concerts really provide much-needed income for a lot of people that live in Atlantic City and Atlantic County," said Joe LaSala, president of the Atlantic City Stagehands. "The income and wages that are made from these are just instrumental. I can't express how important it is."
So I gotta go and start shopping for new bathing suits so I can look my best for these upcoming beach concerts.