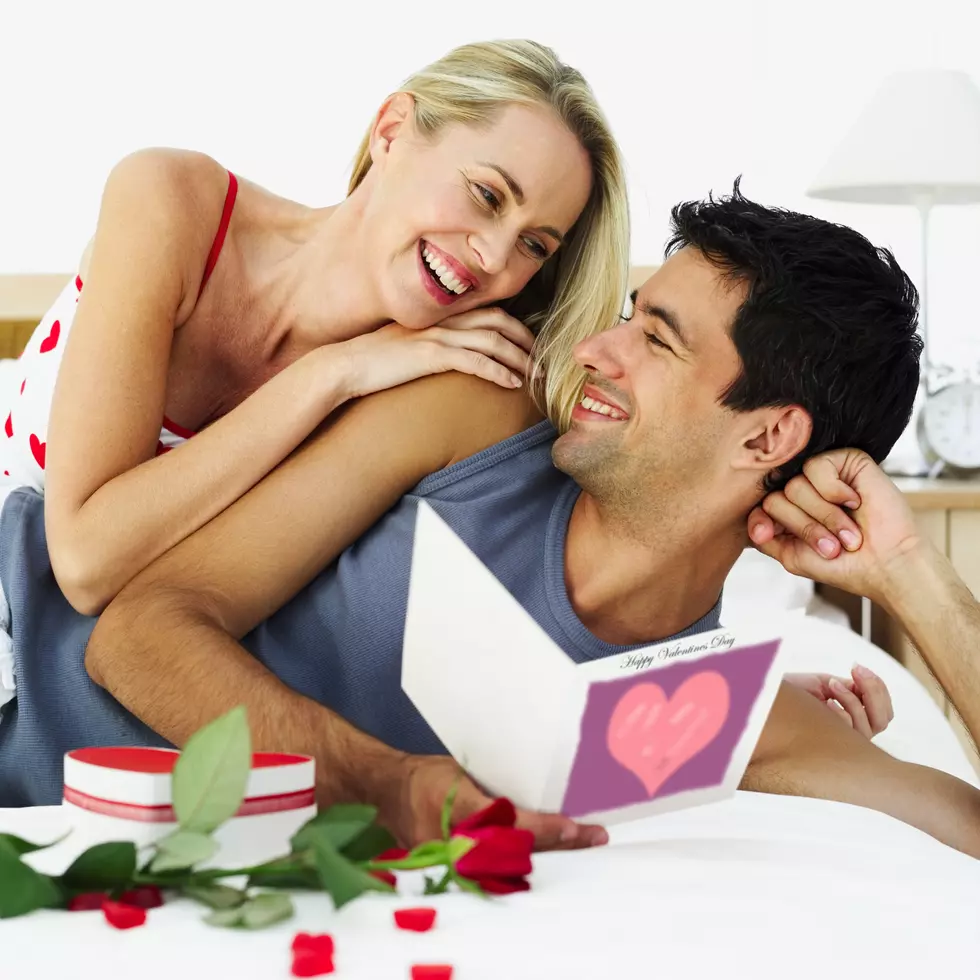 Take This Romantic Cooking Class On V-Day In AC
George Doyle,thinkstock
You know as well as I do that all of the good Valentine's Day options fill up FAST!
Well here is one that I think is worth taking a look at while you are deciding what to do.
It is a Valentine's Day Cooking Class on February 14th from 6:00 PM to 9:00 PM at The Claridge - a Radisson Hotel located at 123 South Indiana Avenue in Atlantic City. The class is going to be in the South Hampton Room located on the 6th floor.
For just $59.00 per person, you and your sweetheart will learn how to make a South Jersey favorite -- lobster bisque! You will get your own couples cooking station, a three-course buffet and two alcoholic drinks per couple.
And the buffet planned? Well it is quite the spread....take a look....
Full Menu Details:
Lobster Bisque with Oyster Crackers
(cucumber, tomatoes, red onion, parsley, mint, olive oil, lemon juice, sumac, garlic, salt, and ground black pepper, grilled bread)
-Chateau Briand with a Red Wine Reduction
- Grilled Vegetables (asparagus, zucchini, squash, red onion
- Crispy Smashed Red Bliss Potatoes
Chocolate and Strawberry Tart
Sounds like an enjoyable evening to me! Plus, once the class comes to a close you and your sweetheart and go out and about in Atlantic City.
To purchase your tickets, click HERE.