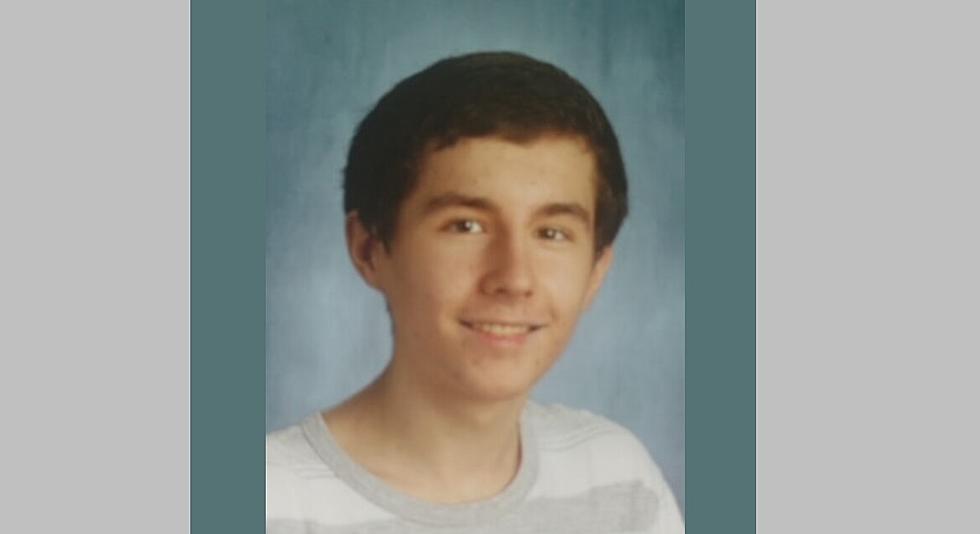 Burlington County, NJ Teen Missing Since Leaving for School Bus Stop
NJ State Police photo
New Jersey State Police have asked for help finding a missing teen who hasn't been seen since leaving for the school bus stop on Tuesday morning from his home in Burlington County.
According to a statement from the State Police, the Missing Persons Unit and State Police Red Lion Station are seeking the public's assistance with locating Curtis E. James, 16, of Shamong, N.J.
Curtis was last seen leaving his residence this morning at approximately 6:50 a.m. in the area of Shawnee Lane on his way to the bus stop.
If you have any information you are asked to call the New Jersey State Police Red Lion Station at 609-859-2282.
The 100 Best Places to Live on the East Coast
READ ON: See the States Where People Live the Longest
Read on to learn the average life expectancy in each state.