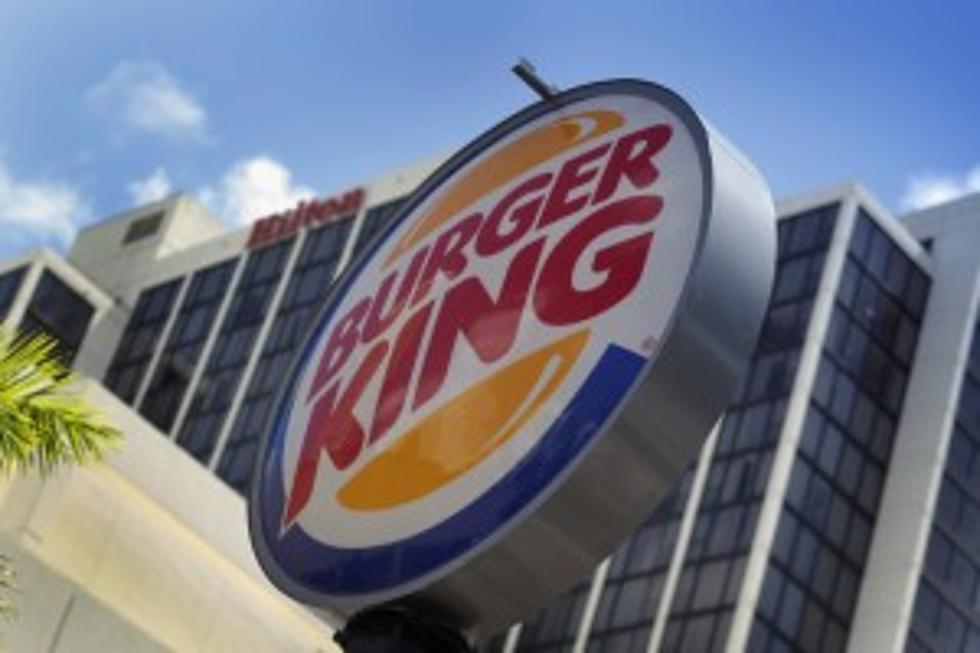 SJ Burger Kings Adding Three New Items To Their Plant-Based Menu
Photo by: Google Maps
So based on what I've heard, Burger King's plant-based Impossible Whopper has been a huge hit!
So it is no surprise that the fast food chain is expanding their plant-based menu.
There are three new options:
1. Impossible Whopper Jr. - It's the same as the Impossible Whopper, just a tad smaller.
2. Impossible Burger - Think of the typical Burger King burger - patty, pickles, ketchup and mustard on a bun. Just swap in the plant-based patty.
3. Impossible Cheeseburger - Same ingredients as the Impossible Burger, but with cheese.
These new burgers will also feature the classic burger king burger dressings.
These new plant-based options are going to be sold in 180 restaurants around the USA as a test before going nationwide.
These new options are obviously going to be sold in major cities like New York City and Cincinnati but we are still waiting to hear on which specific Burger King locations will be part of the "test sales."
And out in Europe, Burger King released something called the Rebel Burger in various locations. It is basically the same thing as an Impossible Whopper except the plant-based patty is made from The Vegetarian Butcher instead of by Impossible Foods.
Who knows, maybe the European version will be better and that is the recipe that will go worldwide.
If you try any of these, please let me know how they are. I still am in disbelief plant-based patties have done this well!