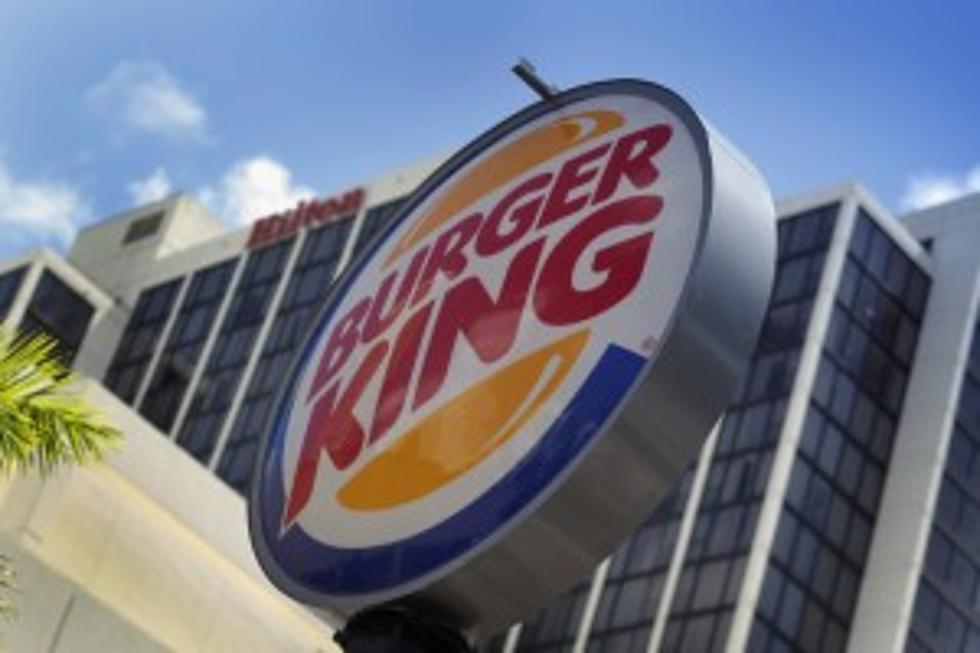 Burger King Offering Free Impossible Burgers To Holiday Travelers
Photo by: Google Maps
Do you plan on traveling this holiday season? Do you need to take a plan to get where you are going to?
Since there are bound to be flight delays during the oh-so-chaotic holiday season, Burger King is looking to put a smile on travelers' faces.
If you are taking a flight from anywhere in the United States and it gets delayed, Burger King is going to hook you up with a FREE Impossible Burger!
From today through December 30th, all you have to do is enter the information for your delayed flight into the Delay Your Way screen in the Burger King app.
You will then be awarded with a coupon to get your free Impossible Burger that you can use at your leisure.....but it would make a good snack for while you wait for your flight.