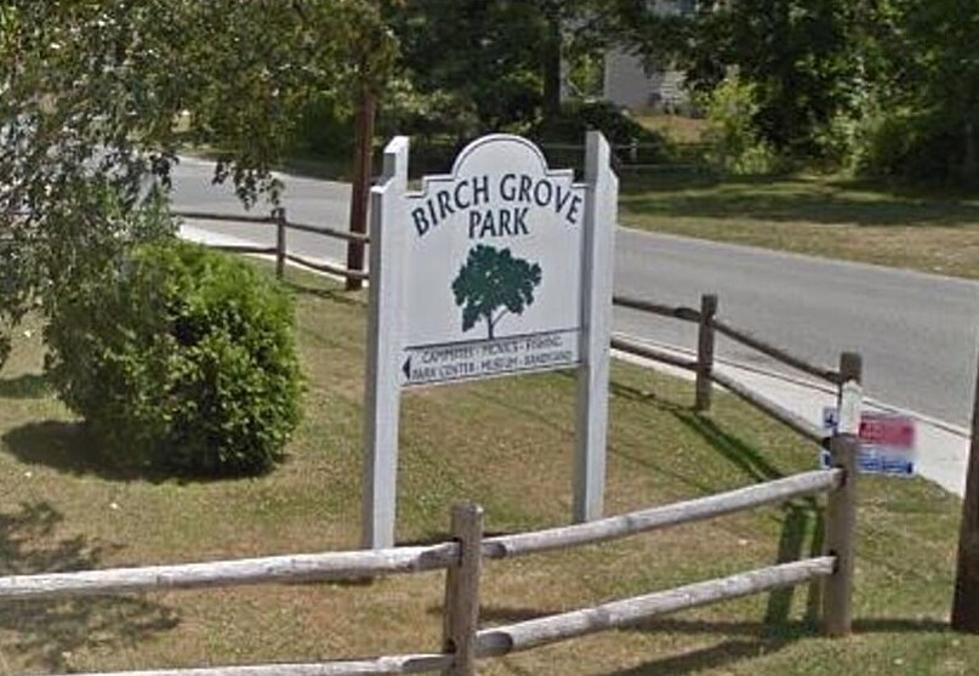 Birch Grove Park Attempted Sex Assault Suspect Description
Google Maps
South Jersey social media is buzzing about an attempted sexual assault in Northfield's Birch Grove Park Tuesday afternoon, shortly after 2pm. Here is the information known, including a description of the suspect.
According to Scan Atlantic City, which monitors area police scanners, the suspect is a white male, with a white short sleeve shirt, light grey sweat pants. 5'9-5'10 in height. The man is described as thin, clean shaven, with dark brown hair.
Birch Grove Park is located at 1700 Burton Avenue in Northfield. At the time of the report incident, police were advising people to avoid Birch Grove Park while they conducted an investigation.
This information was first reported a little after 2pm Tuesday, Dec. 19, 2019.If you can help with any information concerning this attempted crime, call Northfield Police at (609) 641-3122