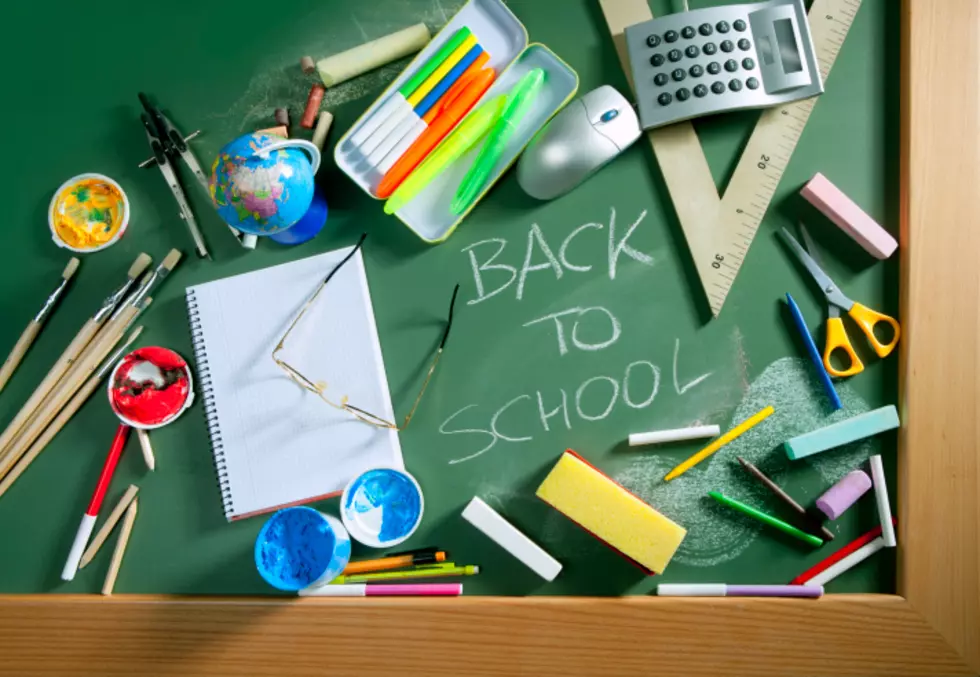 Vote Now: Which South Jersey Back-to-School Photo Is Your Favorite?
LUNAMARINA
No matter what 'back-to-school' means for you this year - in person or virtual learning - at Lite Rock 96.9 we're trying to make the best of it.
Over the past week we've been collecting your back-to-school photos and now we're leaving it up to YOU to decide who will win the $100 gift card.
Scroll through the gallery below, pick your favorite and vote in the poll below. You're welcome to vote once a day until the poll closes at 11:59 PM EST on Monday, September 21st.
2020 South Jersey Back-to-School Photos
Feel free to share this on Facebook, Twitter and via email to help your favorite photo win.
We'll announce the winner on Tuesday, September 22nd on the Lite Rock Morning Show with Eddie Davis.