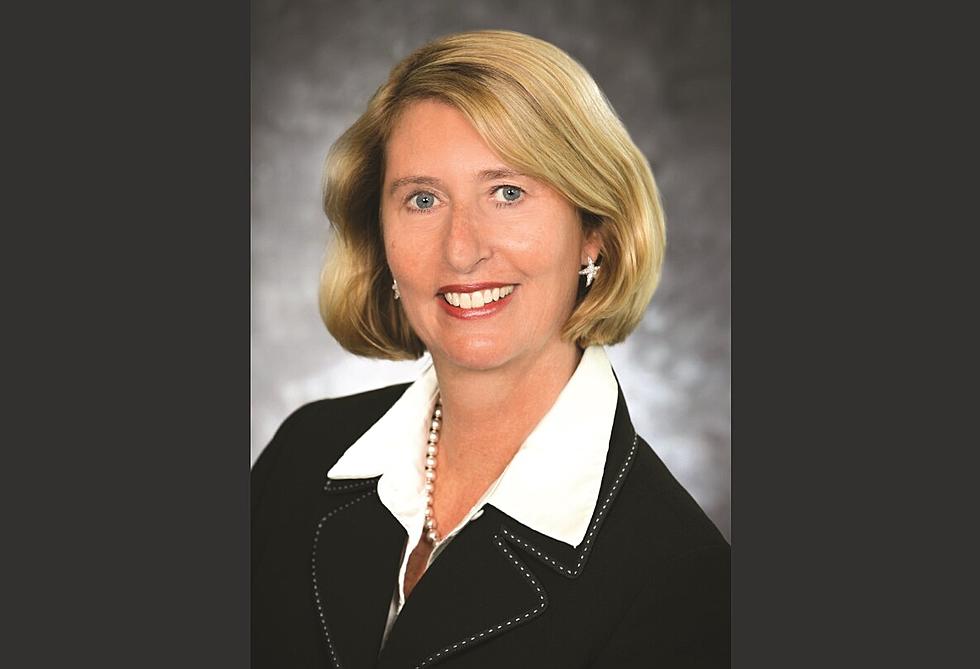 AtlantiCare President & CEO Lori Herndon to Retire
AtlantiCare President and CEO Lori Herndon/AtlantiCare
AtlantiCare announced Wednesday they are about to experience a changing of the guard.
AtlantiCare President and CEO Lori Herndon has informed the health system's Board of Trustees leadership that she intends to retire after a 40-year career that began as a nurse and earned her respect and esteem far beyond New Jersey.
Herndon was recently named one of the 100 most influential people in healthcare of 2022.
She graduated from Geisinger Medical Center School of Nursing and is currently based in Egg Harbor Township and went on to become President & Chief Executive Officer at AtlantiCare, which is a Medical & Surgical Hospitals company with an estimated 5,457 employees.
"As many of you know, I began my career as a critical care nurse and enjoyed every opportunity to learn and grow over 40 years at AtlantiCare," Herndon said in a note to team members. "I care deeply about our AtlantiCare team, our patients and our community. Our impact on the community and our patients we serve has been immeasurable and I will always be proud of working with our AtlantiCare team through some of healthcare's most challenging times."
AtlantiCare Board Chair David Goddard will work closely with AtlantiCare's executive leadership team to ensure a smooth transition while searching for a new CEO.
"Lori's impact on AtlantiCare and her leadership in the hospital has been far-reaching. She has provided steady and solid leadership through the unprecedented challenges of the COVID-19 pandemic while expanding clinical services and programs in our region," Goddard said.
"While we will miss her deeply, we respect her decision to cap her career on this milestone anniversary," Goddard added.
"On behalf of AtlantiCare and our entire community, the Board wants to sincerely thank Lori for dedicating her career to our organization and wish her all the best in her well-earned retirement. We will share plans for honoring her soon."
Herndon joined AtlantiCare as a critical care staff nurse in 1983 and served as a hospital administrator and Chief Operating Officer before becoming President and CEO in 2016. She has been the face of AtlantiCare in the health system's South Jersey service area and beyond and played an integral role in supporting staff through the pandemic.
Herndon recently completed a year's tenure as president of the New Jersey Hospital Association, where she introduced the Consider Kindness campaign focused on recognizing and supporting healthcare providers. She will transition her CEO responsibilities on May 31 and work with the Board and leadership team as needed to support the transition until her retirement on June 30.
The board will seek a new CEO who can build upon AtlantiCare's success as an independent health system and assure that it continues to thrive in an evolving and highly competitive market, Goddard said.
The Board will consider any qualified candidates from both inside and outside AtlantiCare for the CEO position. Patients and AtlantiCare team members should not notice any change during the transition.
Amazing South Jersey Restaurants You've Seen Featured on TV
Here's What Makes Ocean City So Special
You told us about the place or thing that makes Ocean City, NJ special to you