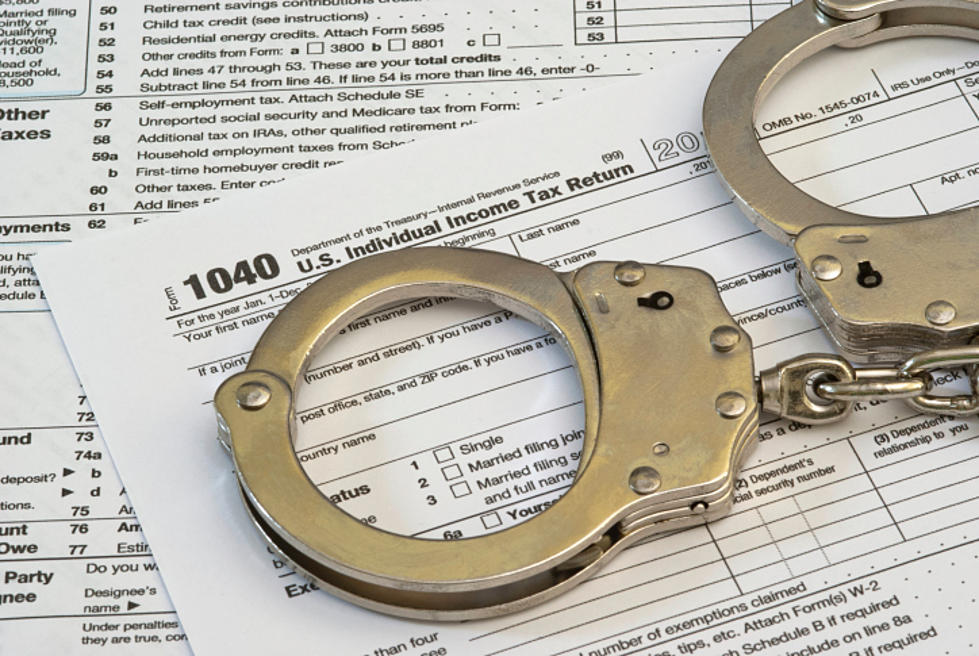 Atlantic County Tax Preparer Charged With Filing False Returns
JaggedPixels/ThinkStock
A tax preparer from Atlantic county was charged Friday with allegedly using false information to increase her clients' tax refunds and filing her own false tax returns.

Enter your number to get our free mobile app
A search for the name Michele griffin shows her listed as the tax preparer for a company called Littlestuff4cheap, with a post office box in Atlantic City. The ad touts her experience...
Michele Griffin has years of valuable experience as an IRS registered tax preparer. Contact Michele Griffin, tax filing specialist in Atlantic City NJ, for help with your taxes.
The federal indictment alleges Griffin prepared 19 false tax returns on behalf of six clients for tax years 2013 through 2016 and filed three false tax returns for herself for tax years 2013 through 2015.
Each count carries a maximum penalty of three years in prison and a $250,000 fine.
Griffin is accused of falsifying her clients education expenses, dependent care expenses, business income, dependent information, and unemployment income so the clients could receive higher refunds.
Griffin received "substantial income" by preparing tax returns for others that she failed to report on her own tax returns, according to the press release.
Griffin also included false education expenses on her own tax returns, which led her to request higher education credits and a higher refund than she was entitled to receive.
Six Yummy South Jersey Ice Cream Places