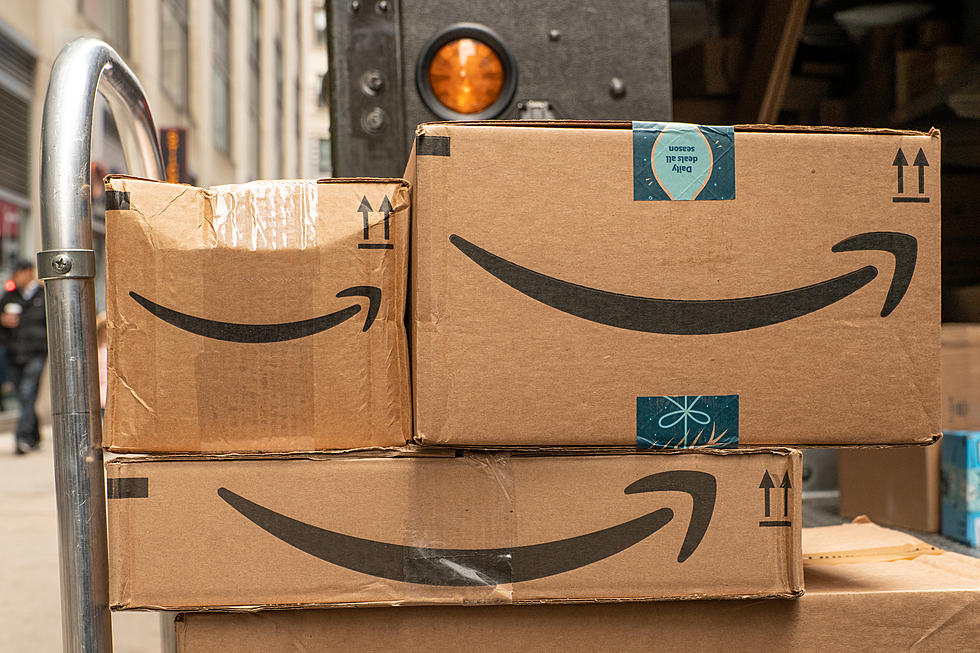 Amazon Prime Day 2020 Has Been Confirmed For Oct. 13th & 14th
Credit: Getty Images
One of the biggest shopping days of the year is finally on the 2020 calendar.
Amazon Prime Day is set to take place from 00:01 AM on the 13th of October to 23:59 PM on October 14th.
This big shopping extravaganza is supposed to take place in mid-July with deals that are better than Black Friday but once again, that stupid coronavirus pandemic threw a wrench in that plan.

Enter your number to get our free mobile app
This will be the first time in history that Amazon Prime Day will take place in the fourth quarter of the year.
"We think Prime Day this year will be the bigger than it has ever been," said Jamil Ghani, vice president of Amazon Prime. "It certainly has been an unprecedented year and we have been preparing for what follows all year. We think Oct. 13 and 14 is the right time to kick off a successful and safe holiday season."
And because Amazon is switching things up with the calendar this year, shopping experts say that the public should expect other retailers to follow suit and start their Black Friday deals earlier so Amazon doesn't take all of their business.
It has already been confirmed that Home Depot will offer Black Friday discounts in early November and Walmart has started to reveal the most popular toys for the upcoming holiday season so it wouldn't be surprising if they followed suit.
And if you need the extra cash for the holiday shopping, well that sounds like the perfect reason to tune in for
Lite Rock's Workday Payday
!
Listen at :20 of every hour between 8:00 AM and 5:00 PM every weekday for your cash codes which could be worth up to $10,000!
Now that is some shopping money.
Take a look at the original article at 
CNN.com
.
New Jersey Stereotypes