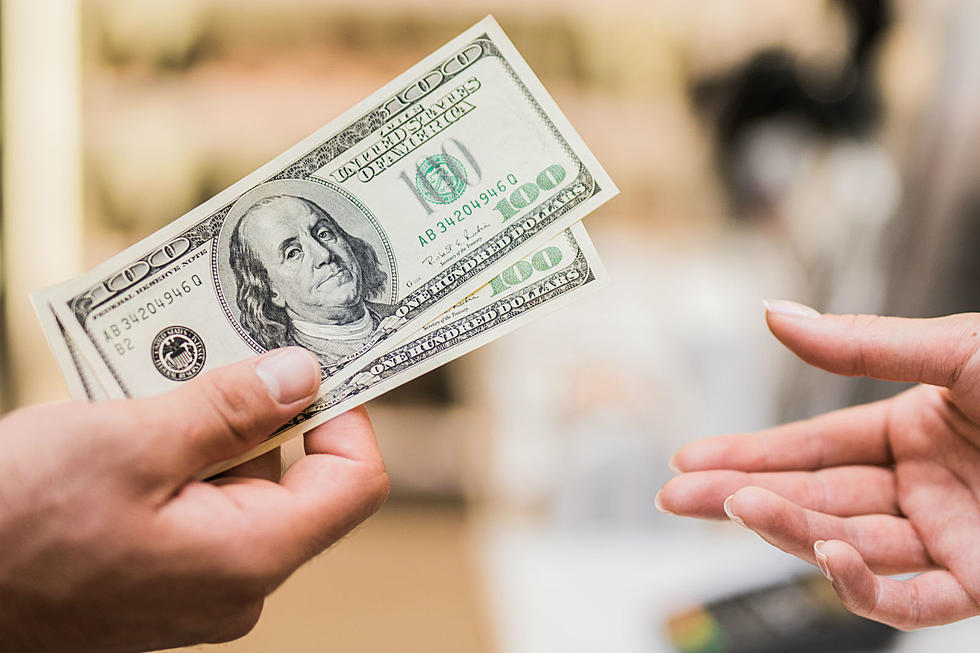 Atlantic City Named As THE MOST Affordable Beach City To Live In
paying cash (DjelicS/Getty Images)
So, maybe Atlantic City is more affordable than we thought.
According to GOBankingRates, Atlantic City was listed not as one of, but THE MOST affordable beach city to live in throughout the country.
The website based it on median rent and cost of living and the numbers that came up for AC was $129,950 for listing price and $1,274 for average price of rent.
Believe it or not, these numbers are 16% below the nationwide average.
Hmmm...but my only thought is that if we are one of the lowest and still in the position of struggling to make ends meet, maybe things are too expensive overall.