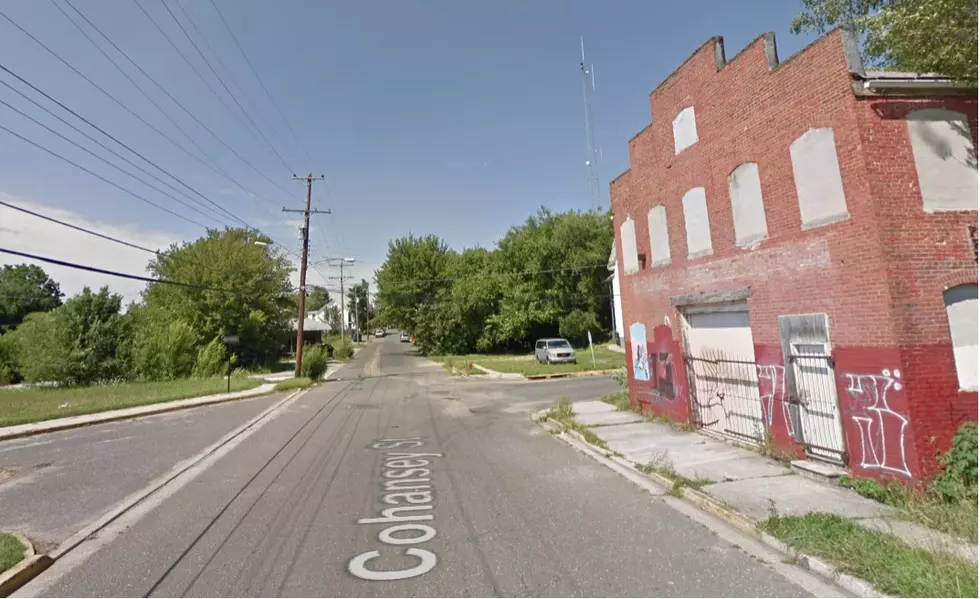 22 Years Later, Cumberland County Murder Remains Unsolved
Cohansey Street and Irving Avenue in Bridgeton - Photo: Google Maps
On August 31, 1998, a woman was murder in the city of Bridgeton. 22 years later, the case remains unsolved.
Sudler's case is one of over 30 unsolved murders listed on the office's website, some dating back to 1990.
In an interview with NJ.com in January, 2019, Prosecutor Jennifer Webb-McRae said, "The unsolved homicides are the result of lack of evidence, lack of cooperation by witnesses, lack of information and/or identifiable leads that investigators can pursue at this time."
Webb-McRae continued, "It is our hope that the public's interest will generate new leads to help bring the persons responsible for these crimes to justice."
If you have information that could assist law enforcement with this investigation, you are encouraged to contact the Cumberland County Prosecutor's Office at (856) 453-0486 x11837.
Enter your number to get our free mobile app
New Jersey Returns to School Virtually