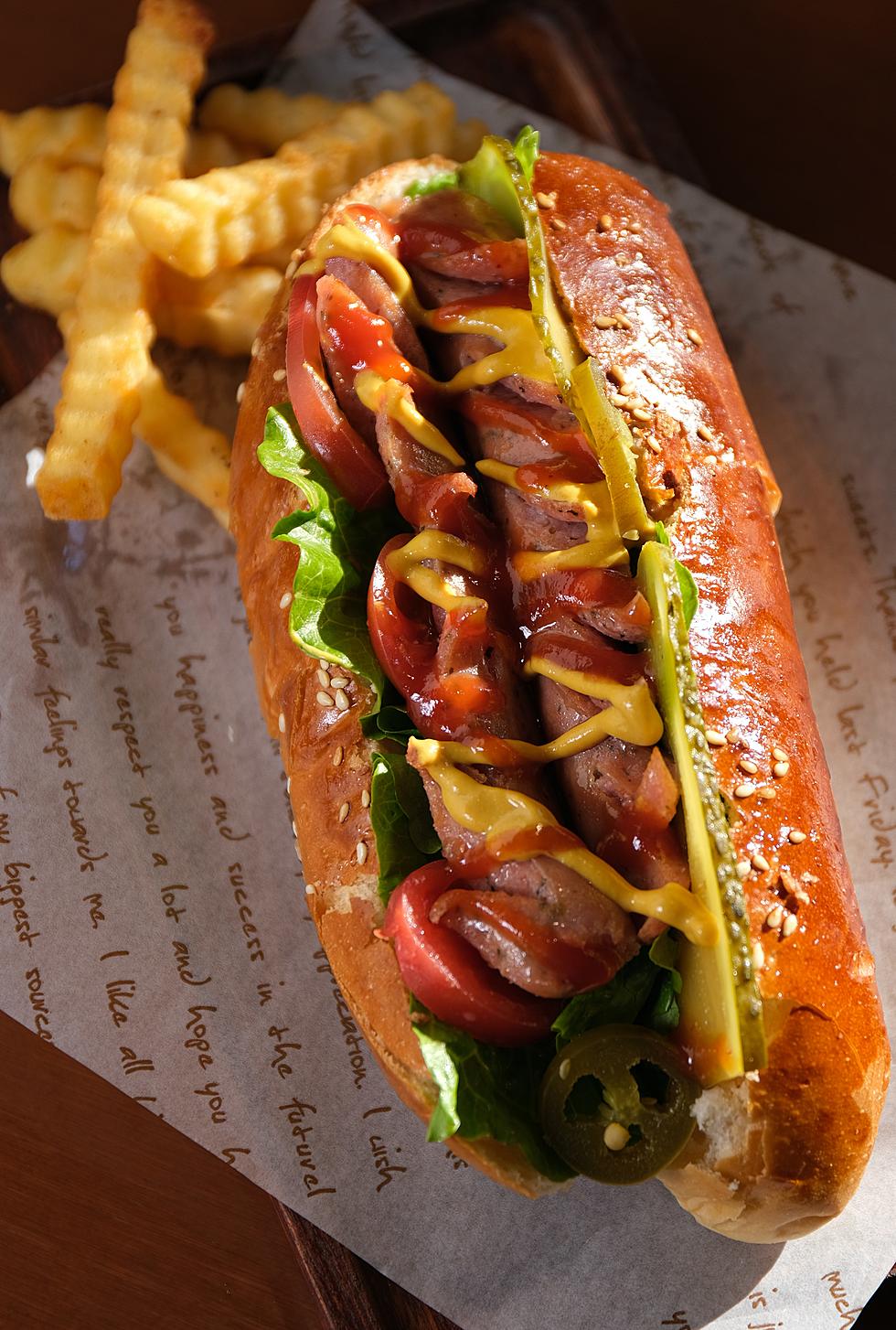 Yum! We Have New Jersey's Best Fast Food Joint, Period!
Unsplash.com 王 大洪
When it comes to "fast food" style restaurants what is your favorite type of food? Is it burgers? maybe pizza? possibly tacos? hot dogs? there is a lot to choose from. Let me say everything in moderation lol when it comes to "fast food" it's not a main stay of my diet, but to each his own.

For me, I'd have to go with a burger, when it comes to "fast food" and probably tacos and hot dogs to round out my top three. Pizza wouldn't be on my "fast food" list. Interesting that the pick for New Jersey for a "fast food" joint is a hot dog place, not many around so I am definitely curious to try it out. Especially a good authentic Italian hot dog. Lovefood has Tommy's Italian Sausage & Hot Dogs in Elizabeth as the spot to hit here in New Jersey.
According to Lovefood, "Make sure you're feeling properly hungry before visiting this rustic, hole-in-the-wall hot dog spot – the portions are epic! Opened in 1969, the historic eatery's famed Italian dogs consist of a hot dog, grilled peppers, onions, and a dizzying amount of deep-fried, crunchy potatoes, all packed into a huge wedge of soft pizza bread. Fans say you'll be hooked after one bite and the potatoes are so good they're also sold by the cup."
So, have you been to Tommy's in Elizabeth? Give us your review and your recommendations. We always love getting your input so please feel free to post your comments below.
From coast to coast: The 20 best regional fast-food chains to try
From burgers to subs and even creamy milkshakes, these tasty fast-food chains, compiled by
Stacker
, are a must-try on your next road trip.
LOOK: 15 Discontinued McDonald's Menu Items