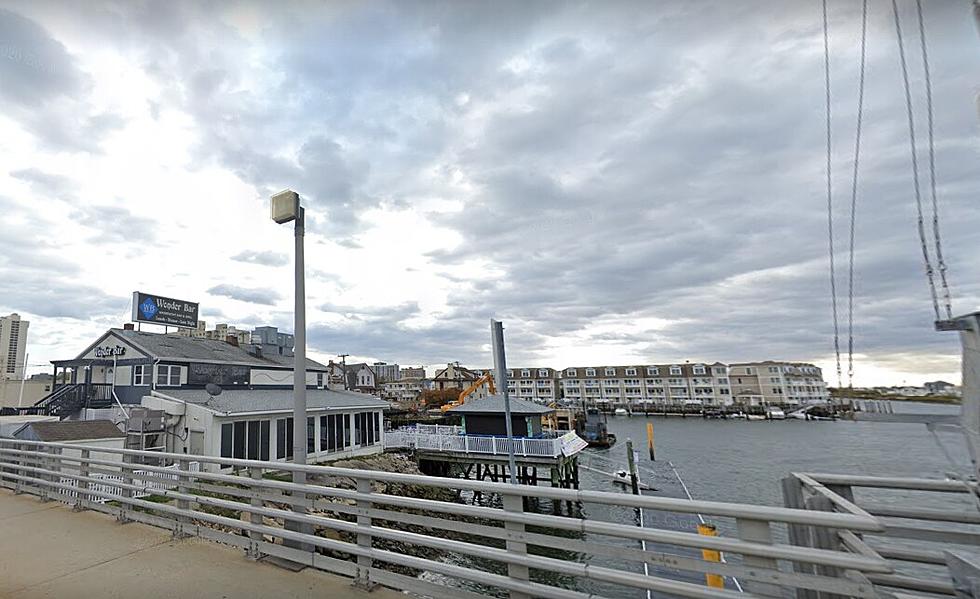 Witnesses: Atlantic City Boater Doing Donuts When He Hit Swimmer
Google Maps
A 79-year-old Ventnor woman was fatally struck by a boat while swimming in the bay in Atlantic City late Saturday afternoon.
Breaking AC reports that Norma Michaels died from injuries she received when she was hit by a 20-foot boat operated by Jeffrey Jastrzembski, 52, of Atlantic City.
Troopers from the NJ State Police Marine Services Bureau are investigating the incident that happened at about 5:15 pm Saturday on the water near the Albany Avenue Bridge in Atlantic City
Unconfirmed accounts by several witnesses at the Wonder Bar in Atlantic City say that Jastrzembski was doing donuts with his boat and trying to splash people on a floating dock when he hit Michaels.
Breaking AC says that Jastrzembski stayed at the scene and docked his boat nearby, where a witness said he could be seen throwing items that appeared to be cans and bottles into the water.
Atlantic City Police and fire and rescue personnel quickly responded and, along with several witnesses to the crash, jumped into the water to try and save the woman.
All who witnessed the boat strike said it was an awful scene.
This incident is still under investigation.
A Wonderful Visit Back to 1965 Atlantic City Boardwalk
South Jersey Restaurants Featured By Guy Fieri on DDD