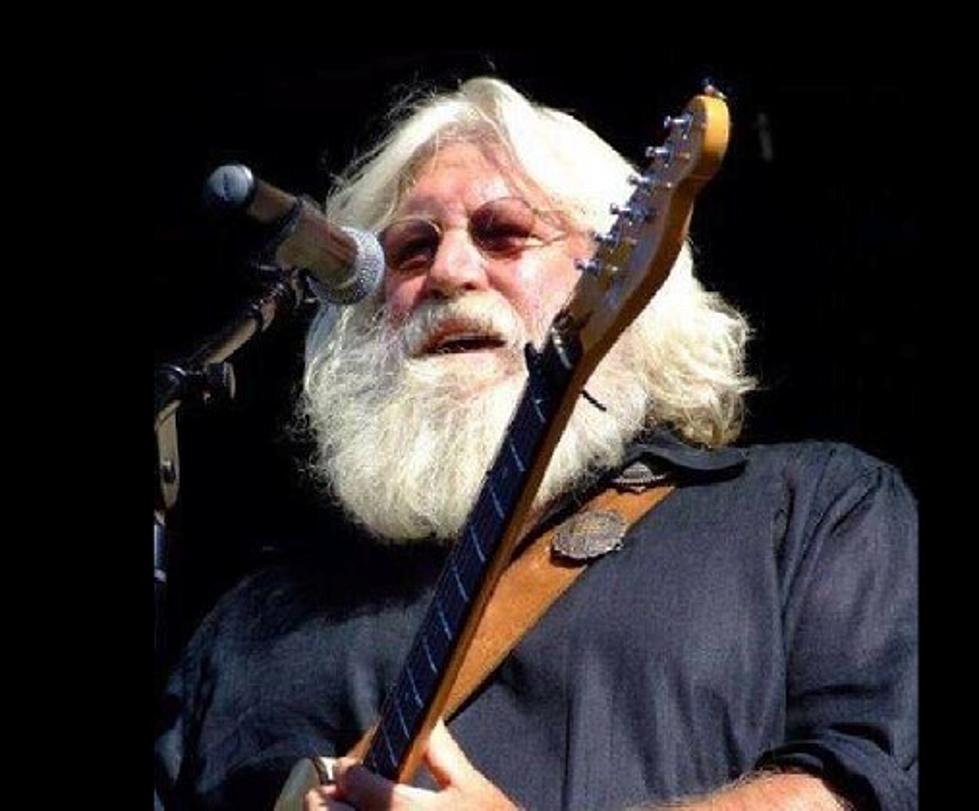 Well Known South Jersey Musician, Bar Owner Bubba Mac Dies
Bubba Mac/Facebook
A staple of the South Jersey music scene, Bubba Mac, died Tuesday morning. Musician and restaurateur Herb Birch, a.k.a. Bubba Mac, had been a mainstay of the local music scene for years. Birch was 73. He had been in ill health for some time.
Birch was the leader of the Bubba Mac Blues Band and owner of the Bubba Mac Shack in Somers Point on Bay Avenue for several years.
According to the Press of Atlantic City, Birch and his wife Kerry Treasure – one of the founders of Charter Tech High School for Performing Arts – and another partner started a company in 1976 to deliver health care management services to customers across the country. They sold that business in 2000, making Ocean City their home.
While running the Bubba Mac Shack from 2000 to 2004, Birch oversaw a popular, year-round, Bourbon Street-style club that featured a lineup of local and nationally recognized musicians.
In October 2010, Birch put on the Mid-Atlantic Blues & Music Festival at  the former Sandcastle Stadium in Atlantic City.
Birch, who continued to perform with his Bubba Mac Blues Band up until this spring, last appearing at the Ocean City Spring Block Party on May 6.
In his final years, Bubba Ma was forced to use an oxygen tank while he performed, but that didn't stop him from booking gigs. The Bubba Mac Blues band was scheduled to perform at Amazing Ventnor's Sunset Celebration on June 16.
Bubba Mac is survived by his wife and four children Mac, Charlie, Melanie and Jake.