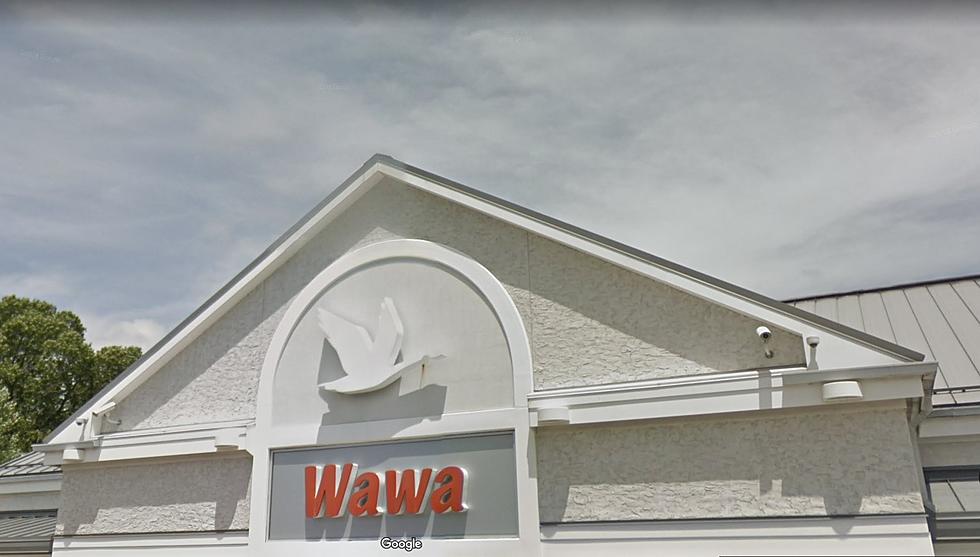 Wawa Data Breach Settlement Will Cost Company $9 Million in Cash and Gift Cards. Are You Eligible?
google maps
The Wawa data breach will be a costly one for the retail convenience store giant as the company will pay out up to $9 million dollars in Wawa gift cards and cash to customers who had their data breached.

6 ABC reports that if you had any personal information exposed in the data breach which occurred between March 4th and December 12th, 2019 you'll have until November 29th to show proof you lost money and file a claim online. Credit and debit card numbers and names were exposed during the breach.
All customers who reside in the United States and who used a credit card or debit card at a Wawa convenience store or fuel pump during the data breach incident between March 4th and December 12th, 2019 may be eligible if you can show proof.
You might be eligible for a $5 Wawa gift card if you made a credit or debit card purchase at Wawa during the data breach and did not suffer attempted fraud on your card and spent some time monitoring your account.
The gift card amount increases to $15 if you can show proof of an attempted or fraudulent charge on your card and you may be eligible for a $500 cash reimbursement if you have proof that you lost money or you spent out of pocket money in connection with any actual or attempted fraudulent charge.
<iframe width="476" height="267" src="https://6abc.com/video/embed/?pid=10991944" frameborder="0" allowfullscreen></iframe>
Vintage Wawa: A Look Back to the First Store & More
The Worst Intersections in Atlantic County
Local Residents Names These Intersections as the Worst
26 Google Street View Images That Show Just How Much South Jersey Has Changed
We've seen a lot of change in Atlantic and Cape May Counties over the past few years -- but given how busy many of us are, perhaps we forget how things used to be. Thanks to Google Street View, we can go back in time...