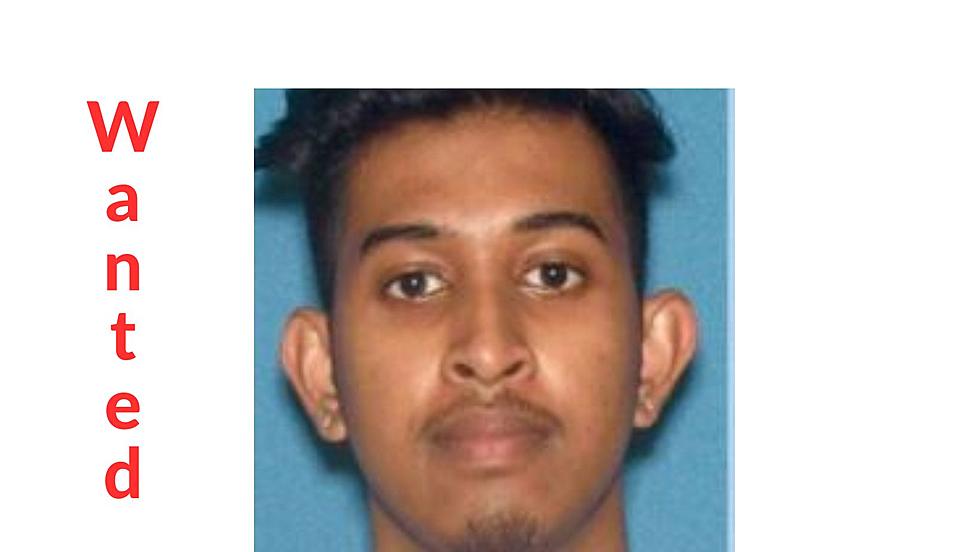 Wanted for Attempted Murder in Atlantic City
Atlantic City Police
Atlantic City Police need your help to find a suspect accused of attempted murder.
On Friday morning, just before 7:30, Atlantic City Police responded to a ShotSpotter alert on the 3800 block of Ventnor Avenue.
When officers arrived on the scene, they found a 29-year-old man with a gunshot wound.  The victim was taken to AtlantiCare Regional Medical Center, City Division with what are believed to be non-life-threatening injuries.
Detectives investigating the incident are looking for Ayman H. Shiham, whom they believe committed this crime.  Ayman is a 21-year-old from Atlantic City.
Police are charging the suspect with,
Attempted murder, aggravated assault with a deadly weapon, aggravated assault, unlawful possession of a weapon, possession of a weapon for an unlawful purpose, and possession of a high-capacity magazine
Atlantic City Police ask that if you have any information that can lead them to Ayman H. Shiham, you should contact them immediately at the Atlantic City Police Department's Violent Crimes Unit 609-347-5766.
You can also send information anonymously by texting the word, TIP411 (847411).  Be sure to start your text with ACPD.
Authorities remind you that all suspects are innocent until proven guilty in a court of law.
If you see Shiham, police say you should not approach as he should be considered armed and dangerous.  Call 9-1-1 immediately.
Atlantic City, New Jersey continues to have one of the highest murder rates in the country.
Atlantic City, NJ Reported One of the Highest Murder Rates in the US – 24/7 Wall St. (247wallst.com)
Heartbreaking! Help Find These People Missing in South Jersey
Atlantic City Police Department
Atlantic City Police are a Blessing to Those in Need