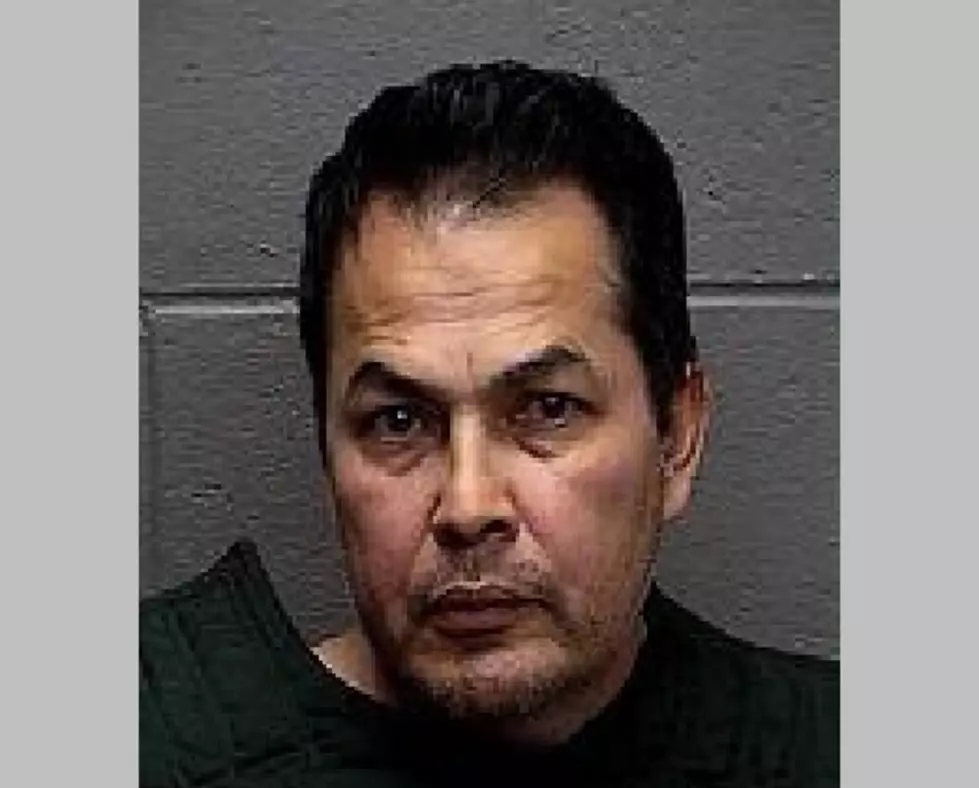 Ventnor Man Arrested for Fatal Atlantic City Stabbing
Atlantic County Justice Facility photo
A Ventnor man is being held for murder, attempted murder and other charges after a stabbing of two people Saturday night in Atlantic City left a city woman dead and a Pennsylvania man injured.
Jose B. Lopez, 51, of North Oakland Avenue, is accused of the stabbings, which took the life of a 54-year-old woman in a home on North Harrisburg Avenue.
The man stabbed was taken to AtlantiCare Regional Medical Center, City Campus, acting Atlantic County Prosecutor Diane Ruberton said Monday, according to the Press of Atlantic City.
A Galloway Township police officer on patrol Sunday morning spotted Lopez driving a car owned by the inured man and radioed for backup and took him in to custody with out incident.
Lopez was taken to the Atlantic County jail, Ruberton said.
If you have any information about this crime, you may call the Atlantic City Police Department Investigations Division at 609-347-5766.
Here's more from Lite rock 96.9 WFPG