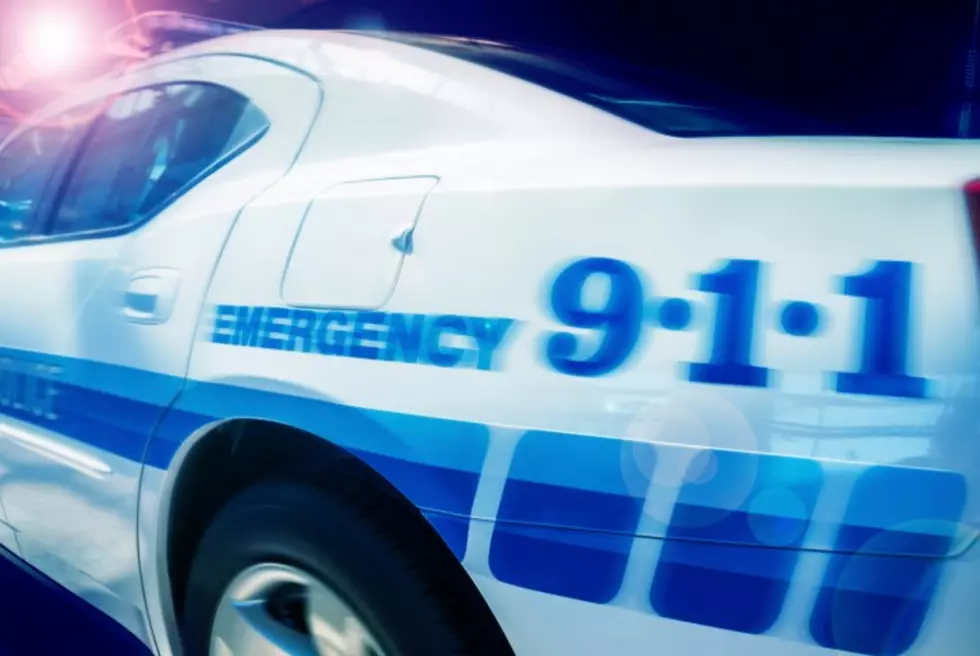 Two-Year-Old Found Dead in Galloway Swimming Pool
ThinkStock
A child who had been reported missing was found dead Sunday morning,according to Galloway police.
A 2-year-old's body was discovered in a swimming pool on South Pitney Road between East Cresson and East Elm avenues.
Officers responded to a home on South Pitney Road for a reported missing child and began searching the area, and called for more resources to help search, police said.
The Press of Atlantic City talked to a witness at the scene...
Dan and his girlfriend, Courtney, who declined to give their last names, were visiting her family, and he awoke and saw emergency personnel searching the neighborhood, he said.
Dan went outside and saw a small child, whom he presumed was dead, in the pool at the house where he was staying, he said.
Patrol Officers and EMS unsuccessfully administered CPR to the child and then transported the child to the AtlanticCare Regional Medical Center Mainland Campus. .
Police did not release the child's name or gender.The matter is currently under police investigation.
Here is the Galloway Township Police Facebook post concerning the child's death.