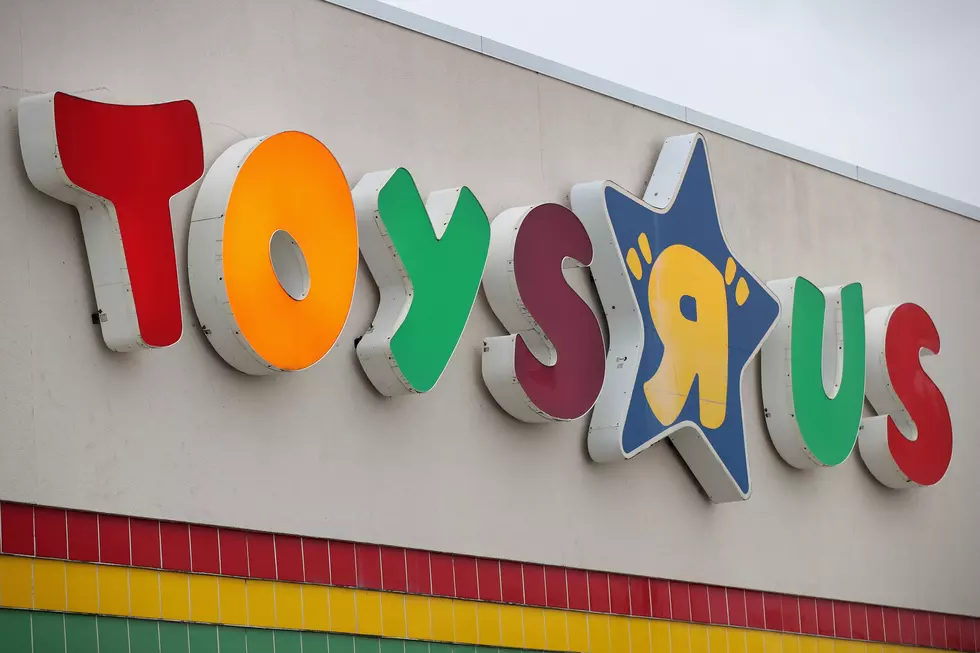 I Don't Know Why But I NEED An Easy Bake Oven: Here's The OG Toys R Us Toys I Cannot WAIT To Buy Once Their Stores Reopen In 2021
Scott Olson, Getty Images
I feel like I am about to relive my childhood era!
It has been confirmed by the CEO of Toys R Us -- they will be reopening stores in 2021.
There is talk of opening full-fledged toy stores, pop up shops and even stores inside of airports. (Because buying a new toy is a MUST before getting on a flight)

And this exciting announcement got me thinking back to my good old days. I would go to school, come home and then play outside with my friends in the neighborhood.
There were board games, dodgeball, skip it and so much more....so let's take a walk down memory lane, shall we?
All The OG Toys I Can't Wait To Buy When Toys R Us Stores Reopen In 2021
Let's take a trip down memory lane to the good old days...shall we?
Step Inside DeSean Jackson's $1.4 M New Jersey Home (For Sale March 2021)
LOOK: Answers to 30 common COVID-19 vaccine questions
While much is still unknown about the coronavirus and the future, what is known is that the currently available vaccines have gone through all three trial phases and are safe and effective. It will be necessary for as many Americans as possible to be vaccinated in order to finally return to some level of pre-pandemic normalcy, and hopefully these 30 answers provided here will help readers get vaccinated as soon they are able.