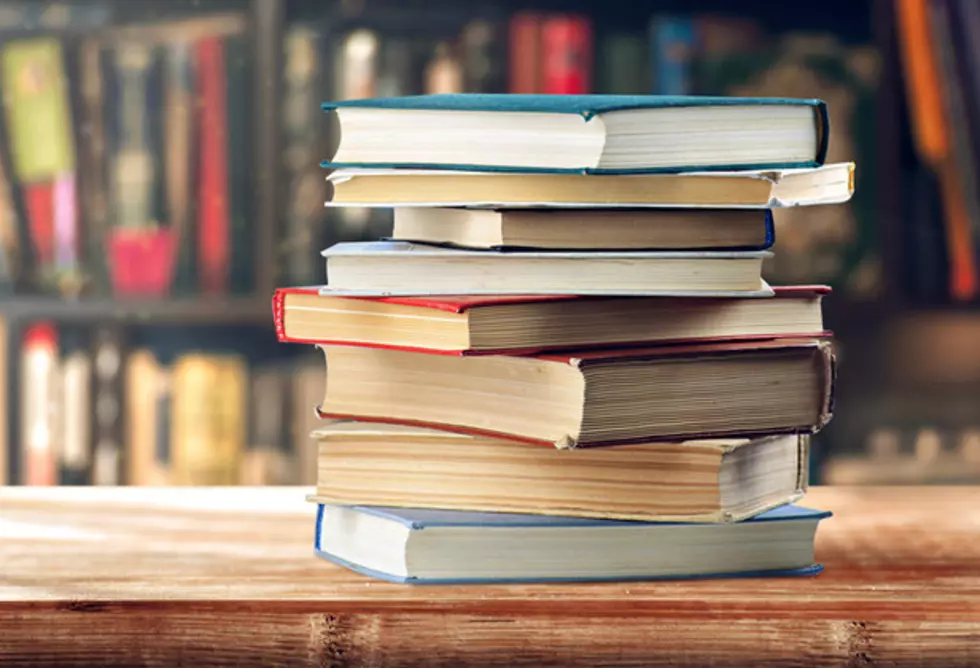 Three South Jersey Barbershops Are Fighting Illiteracy
ThinkStock
There are three Atlantic City barbershops who are working to cut illiteracy in South Jersey.
For the past year, Just Cutt'n Up, Wally's Barbershop and Casino City Barber have been participating in the Fade To Books Program which encourages kids 12 years old and younger to read while getting a haircut.
"Studies show that the sooner children are introduced to reading, and the number of books a child has access to, are early predictors of academic success," said Mary Chute, the New Jersey State Librarian.
"When the kids come into the barbershop, all they do is sit and wait for their haircuts, watch TV sometimes, watch cartoons. It was a good idea when he said can he bring the books in, so the kids can read while they are waiting for their haircuts," said Just Cutt'n Up owner, Dooney Nellom. "I said, 'That's a good idea. Why not keep the kids' minds sharp?'"
There is hope that this program will extend to various branches throughout New Jersey.