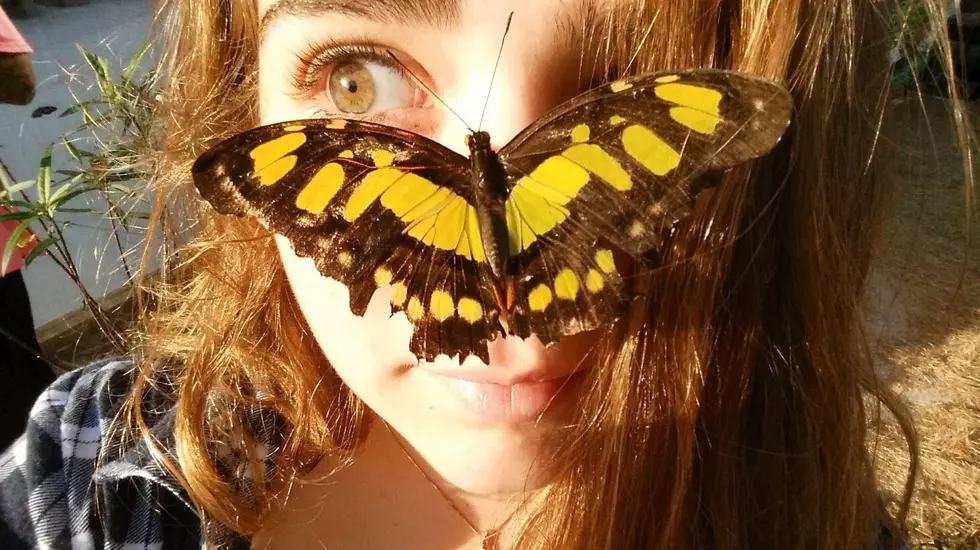 This Week's Cape May County 4-H Fair Includes Butterfly Encounter
Cape May County 4-H Fair
It's time for the Cape May County 4-H Fair! The 50th annual Cape May County 4-H Fair has new attractions and all the old favorites this Thursday through Saturday, in Cape May Court House.
The Cape May County 4-H Fair, one of New Jersey's oldest fairs, takes place on July 18, 19 and 20. This year marks the 50th anniversary that the 4-H Fair has taken place on the shady 4-H fairgrounds.
Exciting entertainment, a variety of activities for young and old alike, diverse food vendors, and educational and fun exhibits, including Cowboy Larry and Brave Beth complete with trick roping, bullwhips, and trick shooting. Jet Weston and his Atomic Ranch Hands, authentic singing cowboys, petting zoo, and the famous chicken BBQ.
355 Court House – South Dennis Road in Cape May Court House. Free admission noon to 9 p.m. on Thursday and Friday and from 10 a.m. to 10 p.m. on Saturday.
The Butterfly Encounter is a brand new addition to the 4-H Fair, and FREE to all fairgoers! Visitors will experience three different species of butterflies with nearly 350 butterflies on display. Fairgoers will walk among and feed the butterflies, learning about the fascinating butterfly life cycle as they go.
Backyard gardening. livestock, equine events, "eurobungy," mechanical shark rides, Scales & Tails Club Herpetology show, chainsaw demos, chicken BBQ and Fish Fry — you name it, the Cape May County 4-H Fair has it!