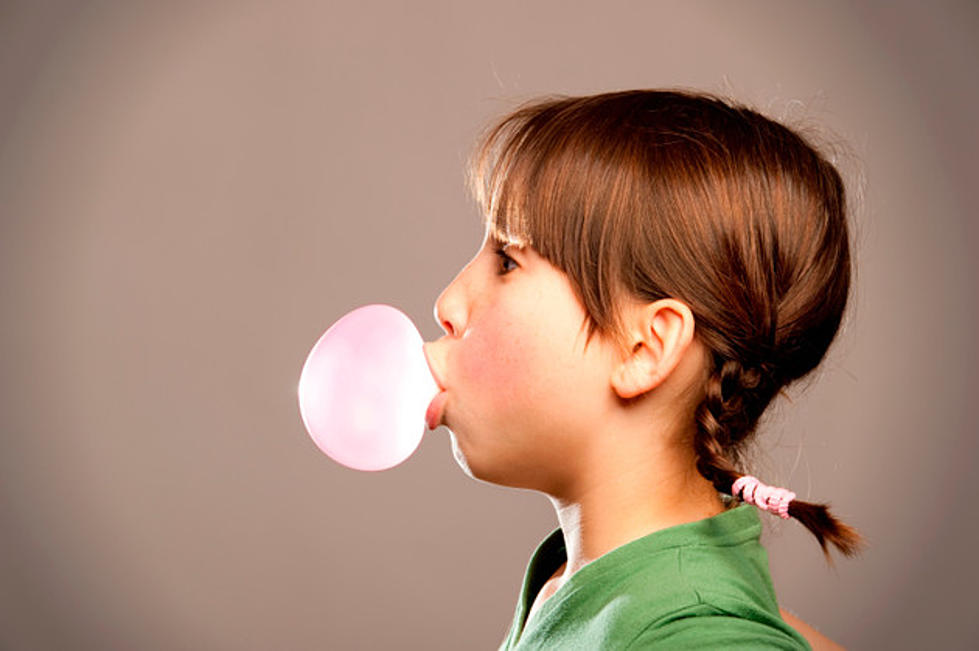 This Totally Weird Job Actually Exists in New Jersey
xavigm
While some children have dreams of becoming teachers, doctors, or firefighters, others may opt for some rather unusual career choices that to the surprise of many, really DO exist.
We all know that there are tons of odd, usual and just plain weird occupations across the country. In fact, the folks at 24/7 Wall Street just listed the weirdest jobs in every single state including New Jersey.
Some of the weird jobs include the title of professional sleeper in Minnesota, Dog Food taster in Kansas (no thanks), beer taster in Virginia (YES!), fortune cookie writer in New York, Professional Snuggler in Oregon, Dog Surfing instructor in California,  Odor Judge in Ohio (pew) and Bingo Manager in Arizona.
The weirdest job in the Garden State though? Gum Busting. According to Career Match, a gum buster's responsibilities include removing gum off of city sidewalks, stadium seats, school hallways and under school desks (this is where I would always get rid of my gum in school).
You get to use a gum-removing pressure washer machine the blasts the used gum off surfaces with a combination of steam and detergent.
Think about how much exercise and fresh air you would get by having to remove all the gum from sidewalks and stadiums in the Garden State! You would consider this unusual job as a career in New Jersey?
More From Lite Rock 96.9 WFPG: