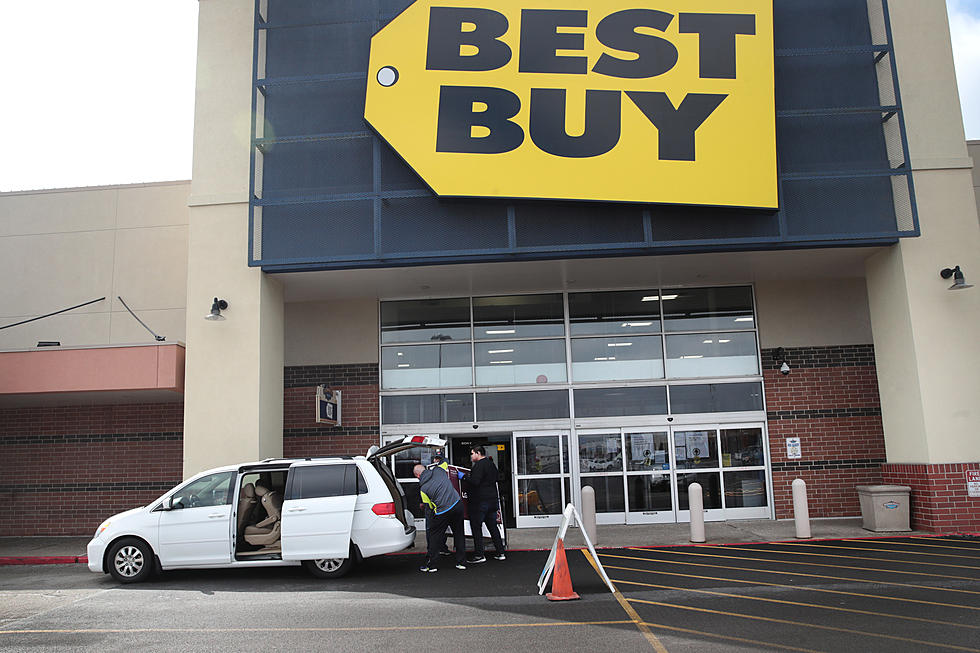 These Are The Retailers Who Will Not Be Open On Thanksgiving 2020
Scott Olson/Getty Images
Don't go shopping ON Thanksgiving. Just don't do it.
Retail workers deserve to be home with their families eating turkey and stuffing while drinking wine.

Enter your number to get our free mobile app
Everyone needs down time and you can wait 24 hours to get your in-person shopping started. Plus, you can SHOP ONLINE!
So here are the retailers that have already confirmed that they will be closed on Thanksgiving Day 2020....and we will update this list as new announcements are made.
Stores That Have Confirmed They Will Be Closed On Thanksgiving 2020
Being that we are still two months away from Thanksgiving Day, I wouldn't be surprised if a lot more retailers announce they will be closed as we get closer.
Last year, there was a long list of retailers who were not opened on Thanksgiving but have not made the official announcement for 2020.
However, if these stores keep up with tradition, here are additional retailers you should expect will be closed on Thanksgiving Day 2020:
I personally love that this trend is becoming more and more popular each year. You can stay out of a store for 24 hours. I know you can.
Take a look at the original article covering this story at NJ.com.
Take A Virtual Trip To The Beach