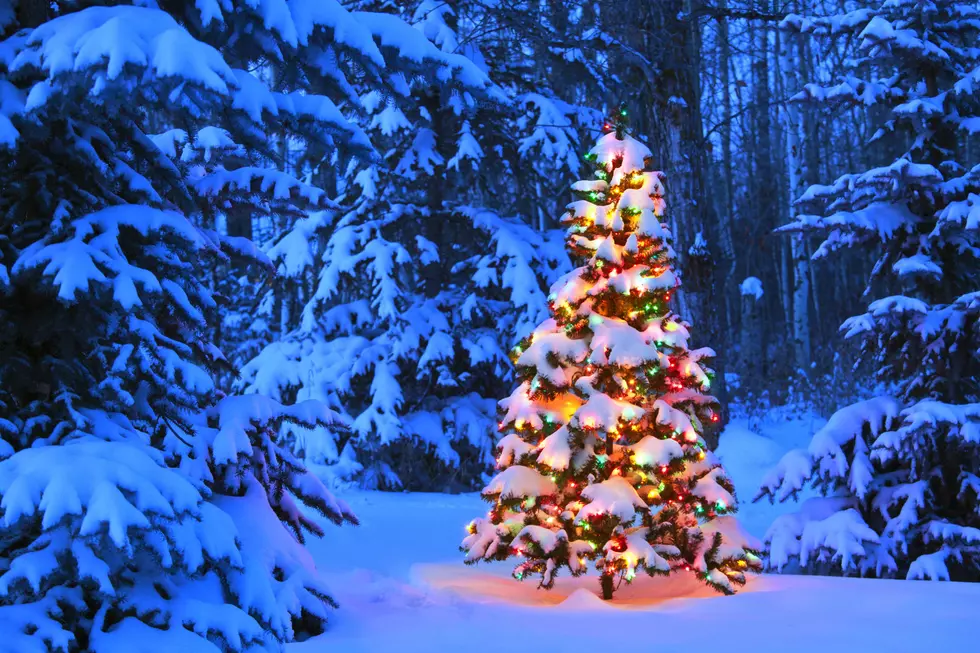 There's a 50 Percent Chance That South Jersey Will Have a White Christmas
Carson Ganci
The definition of 'White Christmas' means there's at least one inch of the white stuff on the ground come Christmas Day. If you've been dreaming of a white Christmas in South Jersey this holiday season, you might want to continuing reading this.

Enter your number to get our free mobile app
We are now less than 29 days until Christmas so, I thought it would be a good idea to  once again check the odds of a South Jersey White Christmas for 2020 on the web site Will I Get A White Christmas.

Enter your number to get our free mobile app
Last year there was only a 25 percent chance of snow in the Atlantic City area for December 25th. The odds gradually increased to 50 percent a few days before Christmas.
Snow lovers will be not be happy to know that the odds have dropped to 25 percent for South Jersey having a White Christmas for 2020. After all we've been through this year, it would be really nice to wake up to a few inches of snow on Christmas morning.
The White Christmas forecast is not as encouraging from the website AccuWeather which has the odds at less then 5% of South Jersey waking up to a winter wonderland on Christmas morning.           .
I'm by no means a 'snow lover' but, what's prettier than waking up on Christmas Day to a couple of inches of the white stuff? As long as it's only a couple of inches! There's still plenty of time for the odds to increase for snow on Christmas Day. Here's to hoping and dreaming of a White Christmas in South Jersey this year!
Source: willigetawhitechristmas.com accuweather.com
More From Lite Rock 96.9 WFPG 
2020 South Jersey Holiday Gift Guide For the Man in Your life