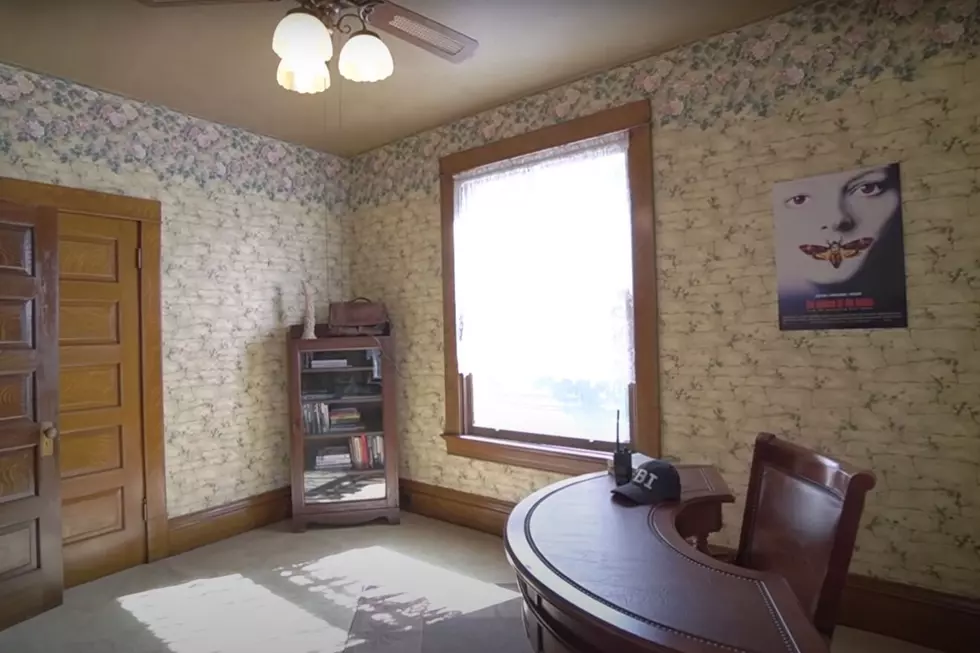 'The Silence of the Lambs' House is for Sale – Photo Gallery
YouTube
Let's go Halloween real estate shopping! We can get you a real bargain on the house from the movie "The Silence of the Lambs".  See a photo gallery and guided video tour of the house.

Enter your number to get our free mobile app
For an asking price of $298,500, lovers of horror movies, or fava beans and a nice Chianti, (oh, how creepy!) can buy the residence in Perryopolis where the fictional serial killer known as Buffalo Bill kept a kidnapped senator's daughter and confronted FBI Agent Clarice Starling.
"The Silence of the Lambs" won seven Academy Awards in 1992, including Best Picture, Best Actor for Anthony Hopkins, Best Actress for Jodie Foster and Best Director for Johnathan Demme.
Although the movie was set in Illinois, Perryopolis is in Pennsylvania, about an hour outside of Pittsburgh.
The 3-bedroom house features a pool, a three-car garage, a gazebo, rose garden, fountain, and even a vintage train caboose on the property, according to the listing.
The property is listed by Berkshire Hathaway HomeServices and the Allan Assad Team. This ionic property would make for an amazing Airbnb," the real estate listing says.
A photo gallery of 'The Silence of the Lambs' house
Goosebumps and other bodily reactions, explained