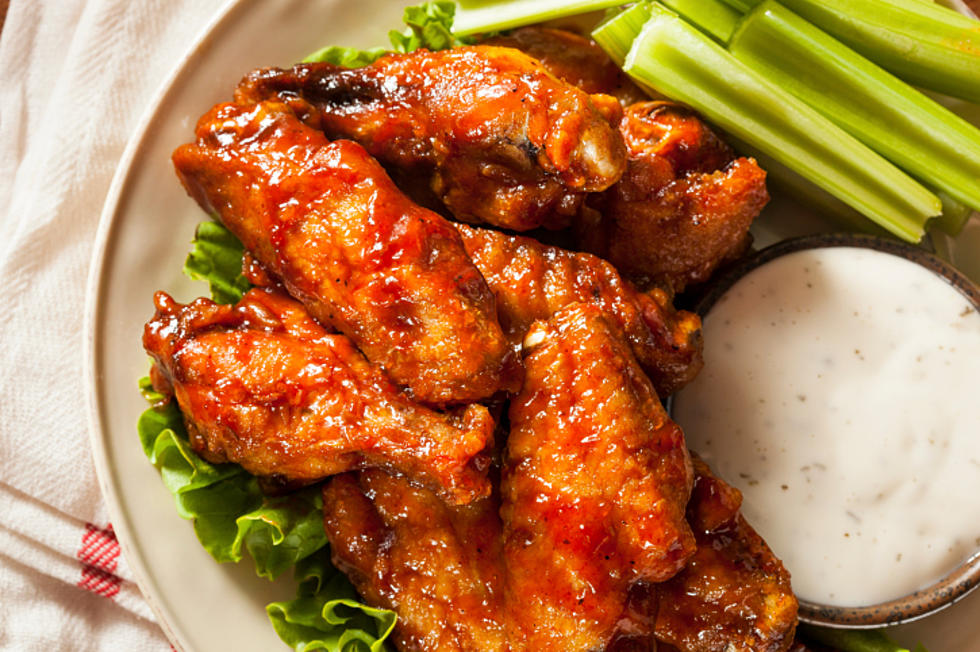 Here Is How You Could Get Free Wings From BWW Post Superbowl

bhofack2, Thinkstock
Whether you are rooting for the Los Angeles Rams or the New England Patriots (please don't root for the Patriots), you are going to want to keep your fingers crossed that the game goes into overtime.
Buffalo Wild Wings just let the news slip that if the Superbowl 53 game goes into overtime, all of America will get free wings on February 18th!
Click HERE for the Buffalo Wild Wings restaurant locator so you know where to head if the Superbowl goes into OT.
And I gotta say -- after a season with 15 overtime games and two postseason OT games on the same day, it is a very realistic possibility that all will be chowing down for free come 2/18.
So everyone tune in on Sunday, February 3rd at 6:30 PM for the big game!
For any questions, contact Alison who is the Director of Brand Communications at bwwpublicrelations@inspirebrands.com.
Take a look at the original article at NJ.com.