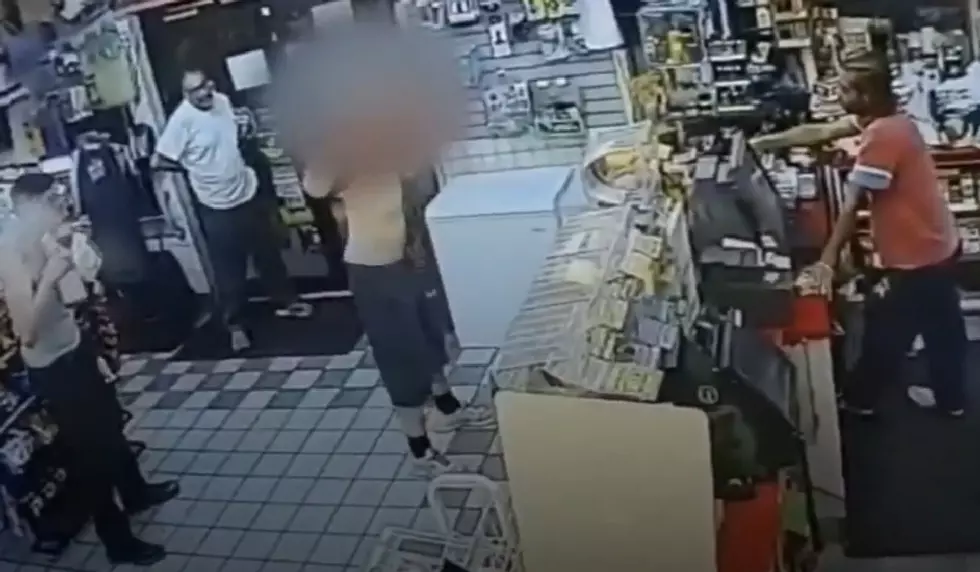 Store Clerk Forced Suspected Shoplifter to Strip at Gunpoint
6ABC
A Salem store clerk is in some trouble after pointing a gun and making a suspect shoplifter strip off his clothes.
6ABC reports that the clerk, Amit Saraswat, was arrested after the incident in the store he worked at on Monday.
Saraswat has been charged with charged with aggravated assault by pointing a firearm, unlawful possession of a firearm, possession of a firearm for unlawful purpose and terroristic threats.