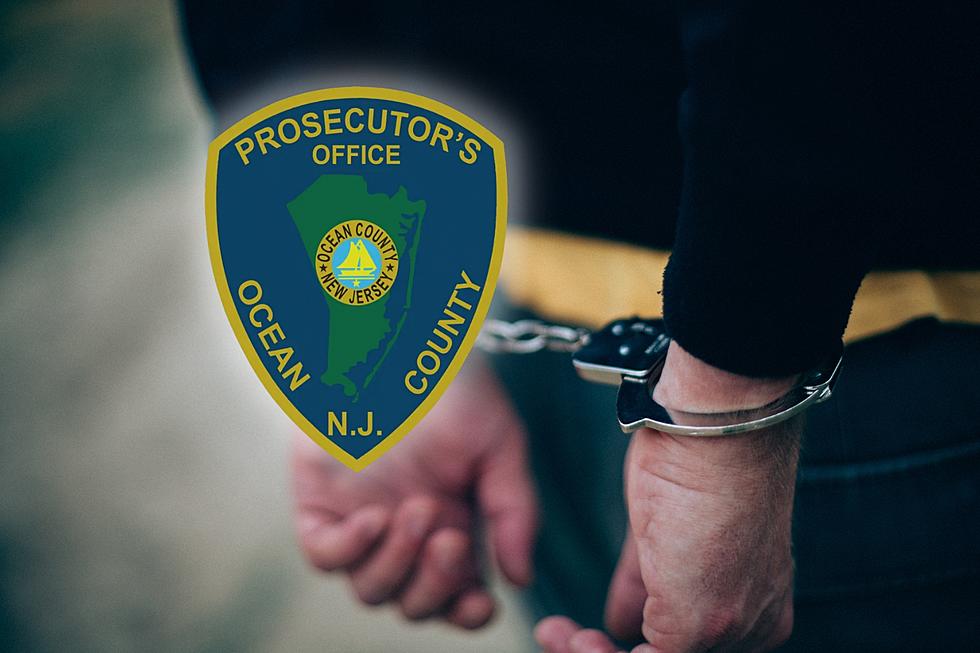 Prosecutor: Louisiana Man Went to Toms River, NJ, For Sex With 14-year-old
Ocean County Prosecutor's Office - Photo: TSM Illustration
A man from Louisiana has been arrested after authorities say he traveled to Toms River to have sex with a 14-year-old.

34-year-old Spencer Caudle of Prairieville, LA, has been charged with sexual assault, attempted sexual assault, luring and enticing of a child, and two counts of endangering the welfare of a child.
An investigation by the Ocean County Prosecutor's Office and the Toms River Township Police Department revealed that on May 27th, Caudle traveled from Louisiana to the Toms River area and had sexual contact with a 14-year-old victim.
Authorities say Caudle had been communicating with the victim through the Whisper app and had planned on returning to the area to have sexual contact with the victim again.
On June 16th, Caudle flew from New Orleans to Newark Liberty International Airport where he was taken into custody.
Following his arrest, he was taken to the Ocean County Jail where he is currently being held pending a detention hearing.
Ocean County Prosecutor Bradley Billhimer thanked numerous law enforcement agencies for their assistance in this case, including the Toms River and Freehold Township Police Departments, Ocean County Sheriff's Office, U.S. Department of Homeland Security, Port Authority of NY-NJ Police Department, and the United States Air Marshals Service.
The public is reminded that charges are accusations and all persons are considered innocent until proven guilty in a court of law.
Help Find These 62 Missing New Jersey Children
Perv doctors, masseurs in NJ: Lost licenses for sexual misconduct
Over a year's span, state occupational and professional boards have taken the licenses of 20 professionals accused or convicted of sexual misconduct. For some, it's permanent.