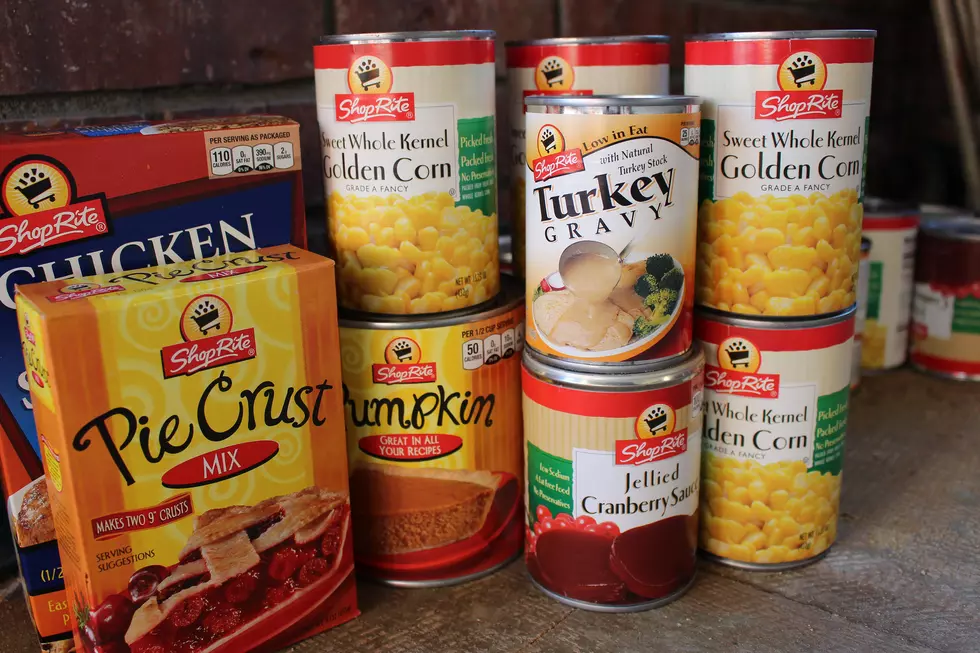 South Jersey Unites to Help Families in Need This Thanksgiving
TSM
The holiday season has arrived and with it the season of giving! To get in the spirit, Townsquare Media paired up with the Atlantic City Rescue Mission for our annual Feed A Family event to help provide meals to hundreds of local friends and neighbors in need.
On Tuesday, November 21st, our volunteers bundled up against the cold weather to help bag together and distribute Thanksgiving meals to 300 South Jersey families all throughout the day. Local families who attended the event, those who might not have been able to afford their own meal this Thanksgiving, were given a frozen turkey along with all of the trimmings.
Every year, Townsquare Media partners with the Atlantic City Rescue Mission in order to put on this wonderful event, which is called Feed A Family. On Tuesday, November 14th, our jocks helped raise awareness for the event with our annual radiothon, which raised donations to go towards our Feed A Family Thanksgiving items.
We wouldn't have been able to hold this event without the generous donations from our listeners, who were able to help towards the cause over the last few weeks.This was a huge event for Townsquare Media and our stations, and we were honored to give back to our local community. Thank you to all of our listeners and volunteers who made this event possible!
Also, a special thanks to ShopRite for providing plastic and paper bags for distribution.
If you are unable to provide a meal this upcoming Thanksgiving and are looking for any help, the Atlantic City Rescue Mission and our local food banks are great places to help.
Check out our photo gallery from this year's Feed A Family!