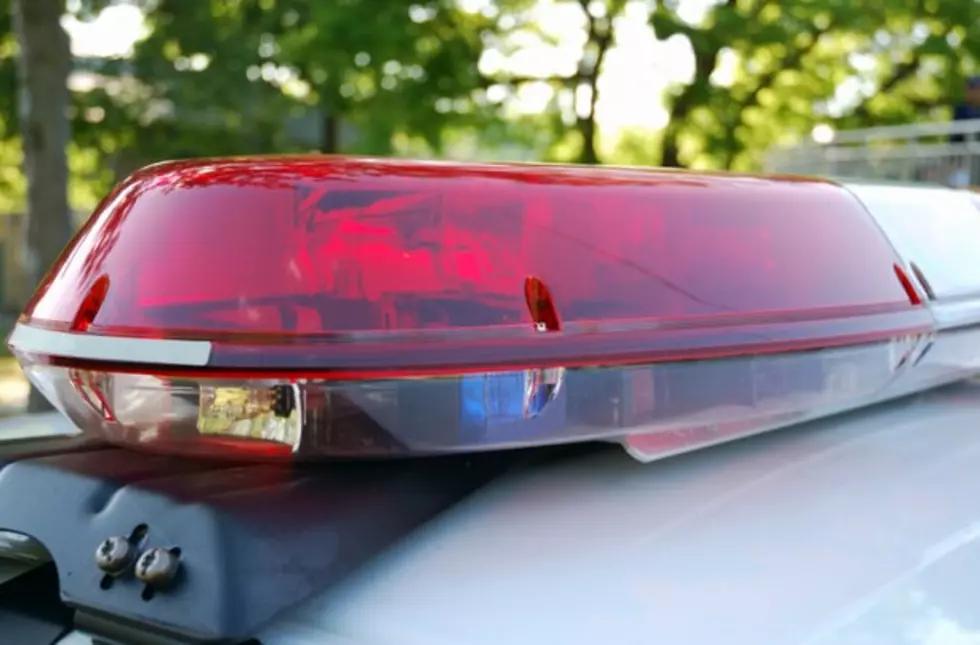 South Jersey Police Officer Saves Teen From Choking
Maciej Korzekwa/ThinkStock
Officer Matthew Carlin was on patrol on Route 73 when he saw when he found a teenage girl choking, his quick action saving her life.
The incident happened on August 29th in Evesham Township around 8:30 at night. Officer Carlin observed a man and a girl who seemed to be struggling with each other physically near Brick Road. As he approached to assess the situation, he learned a father was attempting to save his 13-year-old daughter from choking. Carlin immediately performed the Heimlich maneuver, dislodging the item from the teen's throat, reports Courier Post.
Congratulations to Officer Carlin, a 17-year member of the police force, on being named Evesham Twp.'s Officer of the Month for August. His quick thinking was truly heroic!
---