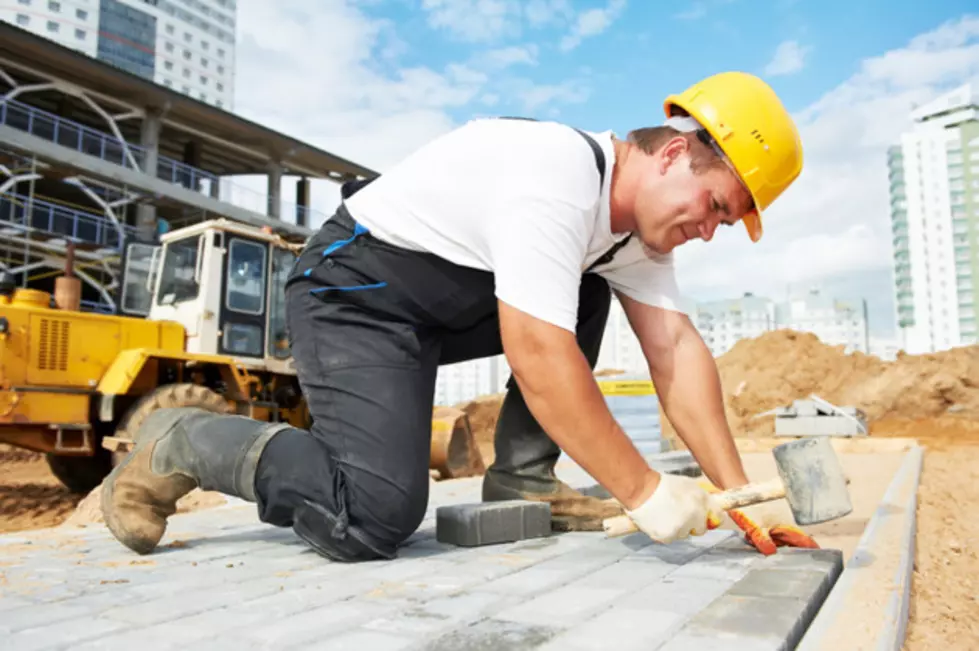 Route 9 In Somers Point Is About To Get A LOT Safer
Dmitry Kalinovsky
Any news that involves making South Jersey safer is good news in my book.
You know that area along Route 9 between Laurel Drive and Somers Point-Mays Landing Road? It is known as a super dangerous stretch because there is no sidewalk for students to walk along.
A Safe Streets to Transit grant was just approved which resulted in the city of Somers Point receiving $200,000! The money is going to fund the construction of a brand new sidewalk along the dangerous portion of Route 9.
"This sidewalk project has been a high priority for the city," said Mayor Jack Glasser. "Now we will have a safer walkway connecting the neighborhoods of the Somers Point – Mays Landing Road area to important destinations to the north of Laurel Drive, including Jordon Road Elementary School."
Construction will start this upcoming Spring.
In addition, money has also been awarded to the town to widen the bike path from the Linwood border to the Route 52 bridge. And this is kind of cool -- this will include LED lights along the path to guide bicyclists in the dark.

Enter your number to get our free mobile app
And we have one more: bike lanes will be built in Somers Point on Mays Landing Road between Route 52 and Route 9.
We have a lot of additions happening in South Jersey within these next few months that will absolutely make our South Jersey town that much safer!
The best part is that all of these projects are expected to be finished by this upcoming Summer!
Let's get to work so we can be ready to enjoy the outdoors when that nice weather hits.