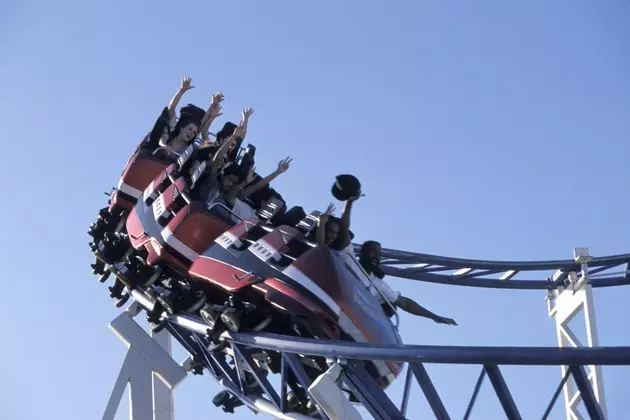 Six Flags Great Adventure Looking to Fill 4,000 Positions for the 2018 Season
Ingram Publishing
The countdown to spring is on, and so is the 2018 season of Six Flags Great Adventure! In fact, they're kicking off the season with a huge search for brand new team members.
New Jersey's biggest and most popular theme park is looking to fill 4,000 positions for the upcoming 2018 season, which will run March through December.
Some of the positions include security or loss prevention, marketing, finance, retail,culinary arts, theater, ride operators, guest relations, landscaping, games, lifeguards and so much more. Incentives include advanced opportunities, educational scholarships, free park admission and much more.
Look for job fairs, auditions, rehiring events and onsite recruiting. All new applicants must visit www.sixflagsjobs.com to complete an online application.
The Rehire Event will take place February 1st from 12 to 6 PM at the Six Flags Employment Center.
Entertainment Auditions will happen February 3rd and 17th at 1 PM. Please see audition schedule and requirements at Six Flags' website.
Job Fairs - February 10th, March 11th, and May 12th from 10 AM to 4 PM at the Six Flags Employment Center.
You can apply starting February 1st, Wednesday to Friday from 12 to 6 PM and weekends from 9 to 5 PM.
Source: Six Flags Great Adventure Press Release 1.22.18
More From Lite Rock 96.9 WFPG: