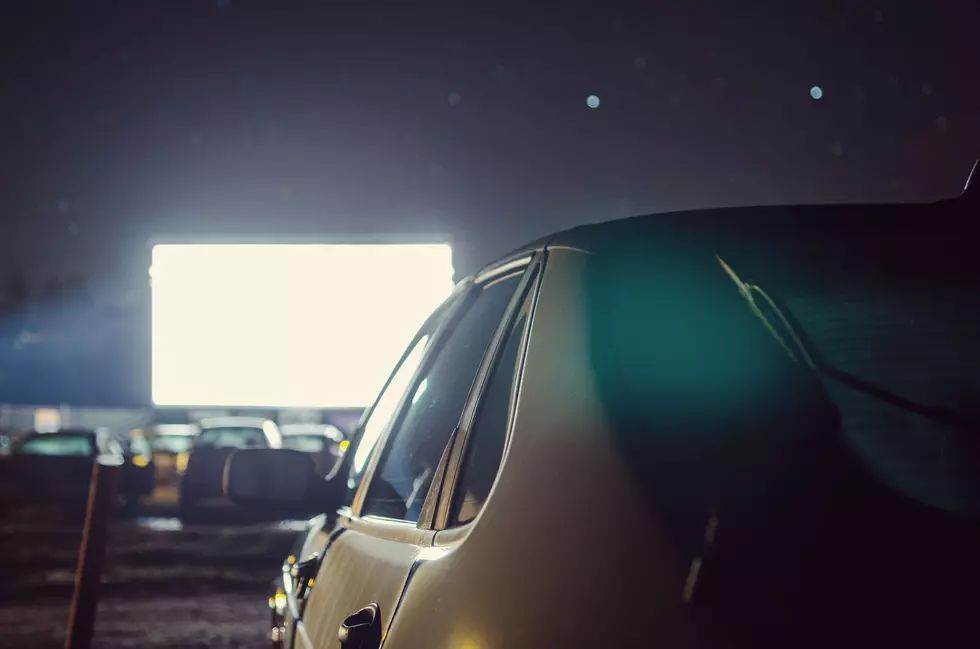 Six Flags Great Adventure Is Hosting Their First Ever Drive-In Concert
Jewelsy
Drive-in concerts are becoming a unique way to enjoy a live concert experience amid the lingering concerns of COVID-19. Six Flags Great Adventure is now hopping on the bandwagon and is set to host their first drive-in concert featuring four-time Grammy award winning duo for KING and COUNTRY on Saturday, October 3rd.

Enter your number to get our free mobile app
The Australian duo is best known for their Contemporary Christian music. Their songs have also been featured on the Emmy Awards show, the Super Bowl and Sunday Night Football. They've also performed on The Tonight Show, The Today Show, Jimmy Kimmel and The View.
The concert will be held in the Six Flags parking lot. Gates open at 5 PM and the concert starts at 7 PM.
Tickets for the KING & COUNTRY "Together- A Live Drive-In Tour live at Six Flags Great Adventure" go on sale September 1st at PlatformTickets.com. Tickets start at $125 per car load with 4 passengers. Additional passengers are $25 for each ticket.
Social distance guidelines will be strictly enforced including not leaving your car once the concert starts. For me, few activities can beat the awesome experience of enjoying live music, so I'm definitely checking this out!
Source: Six Flags Great Adventure Press Release 9/2/20
More From Lite Rock 96.9 WFPG:
9 Notable High School Alum from South Jersey