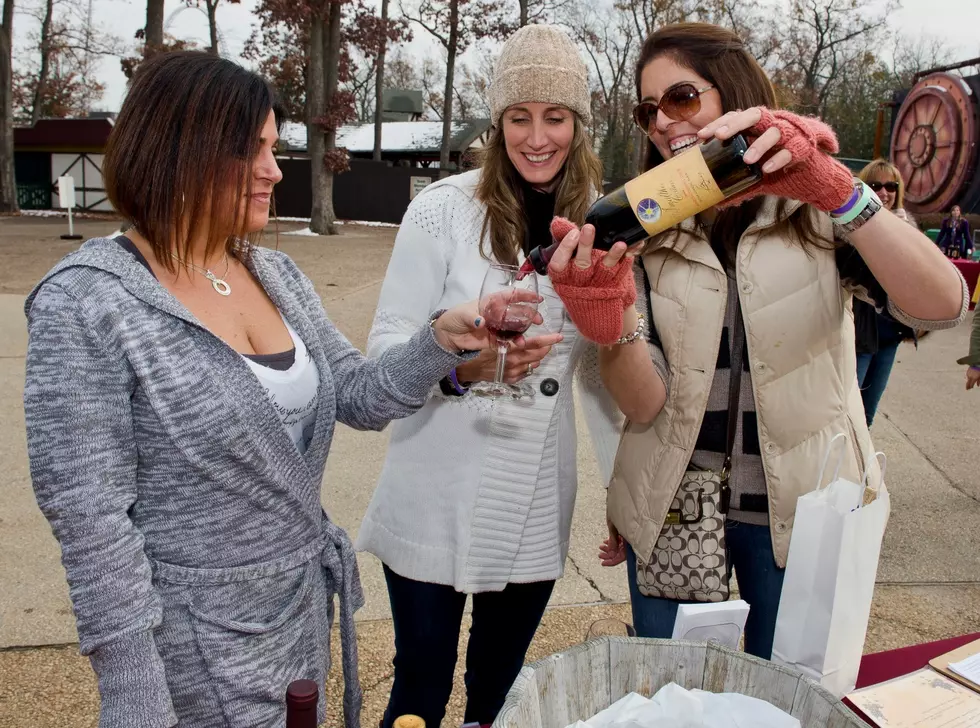 Six Flags Great Adventure Hosting Wine and Food Festival!
Photo provided by Six Flags Great Adventure
Rides, and food, and wine, oh my! As if Six Flags Great Adventure couldn't get any cooler, they're hosting a wine and food festival next month!
If you think the fun at Six Flags ends with Fright Fest, you'll be pleasantly surprised. The upcoming Six Flags Grape Adventure, happening November 4th and November 5th, is bound to be one of the most unique and wild wine and food festivals of the season! This is definitely the kind of fall fun I've been after! There is expected to be more than 150 locally-produced wines to sample from 16 New Jersey vineyards including Monroeville, Sharott, and Wagonhouse. There will also be yummy snacks, shopping, and even a V.I.P. giraffe feeding experience!
The safari package being offered for the wine and food event includes admission to the theme park to check out all the rides and attractions.
Festival Pricing (includes free parking):
One-Day Event Admission: $21.99
One-Day Event Admission with Safari Package: $41.99
Season Pass Holder Admission: $17.99
Season Pass Holder Admission with Safari Package: $31.99
---