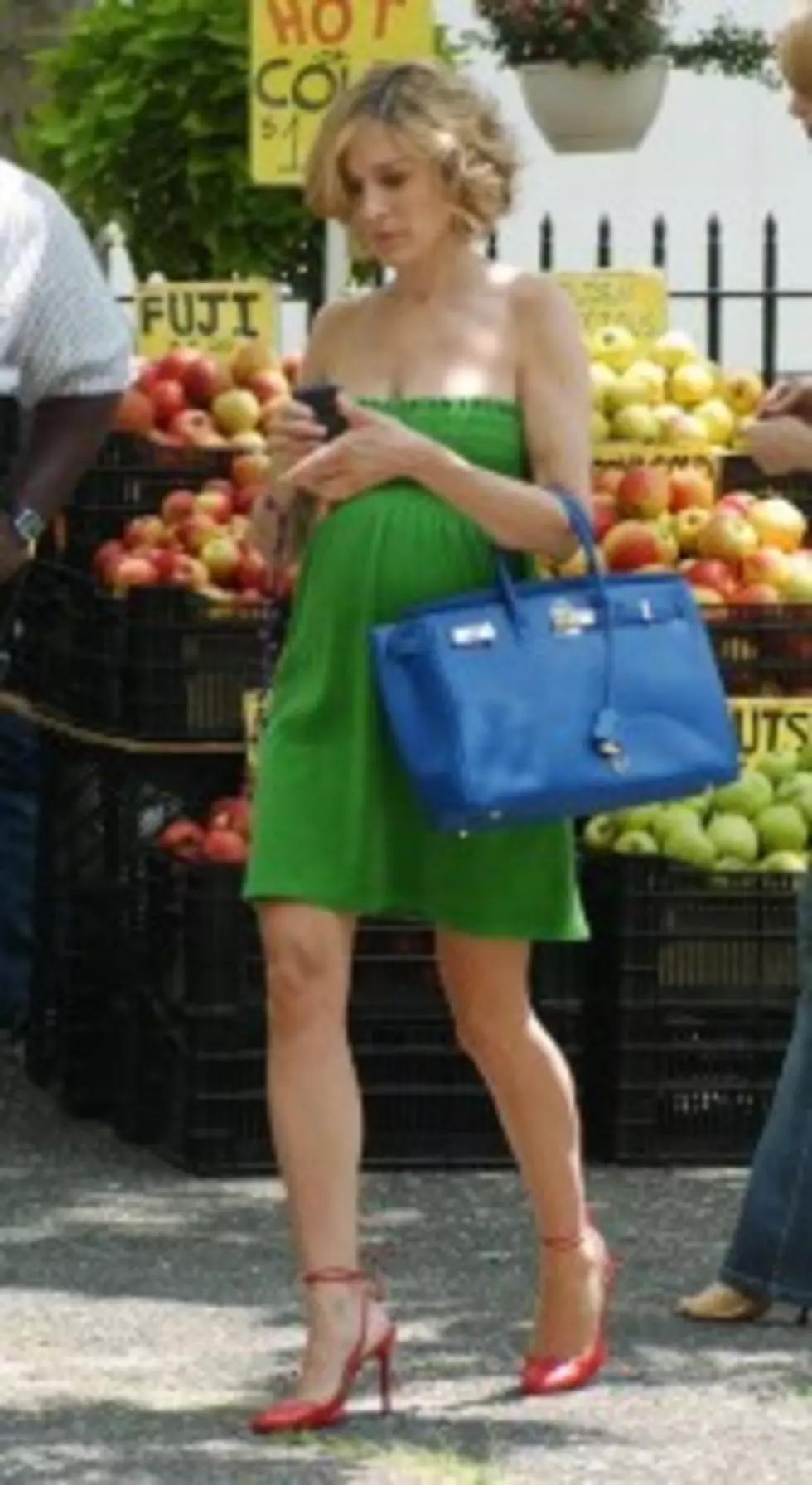 Mark Mainz/Getty Images
It's all about the shoes.  Right, ladies?  So, what is it about our obsession with shoes?  I'm not sure because when it comes to shoes, I don't have a closet-full like most women I know.  And yes, I've seen every single episode of "Sex and The City", so I'm fully aware of the obsession.  Several episodes centered around Carrie Bradshaw's designer shoes, which were really fabulous!  And I do love shoes.  I just don't buy them much.  And here's why...
I really don't enjoy shopping, although I will occasionally venture into a shoe store.  And when I do, I always feel rushed and get frustrated if I can't find what I want.  I have to admit I much prefer shopping online, but that gets a little tricky with shoe-shopping.  It's hard to tell whether a shoe is gonna be comfortable once you put them on and walk around for a bit.  And let's be real...What's worse than an uncomfortable pair of shoes??  Nothing!  No matter how fabulous a shoe is, no shoe is worth the pain it can inflict.  If you have to go through a box of band aids just to wear a pair of shoes, it's time to ditch the shoes.  And here's my test...if I can't run in a pair of shoes (because sometimes a girl finds herself running late), then I don't want them.  Of course, Carrie Bradshaw made running in heels look easy, but it's not.  Believe me, I've tried.  LOL.
But if you count flip flops, then maybe I am a little obsessed.  Because you can never, ever have too many flip flops.  And though I don't recommend it, I can run pretty fast in my flip flops when I have somewhere to be.  :)