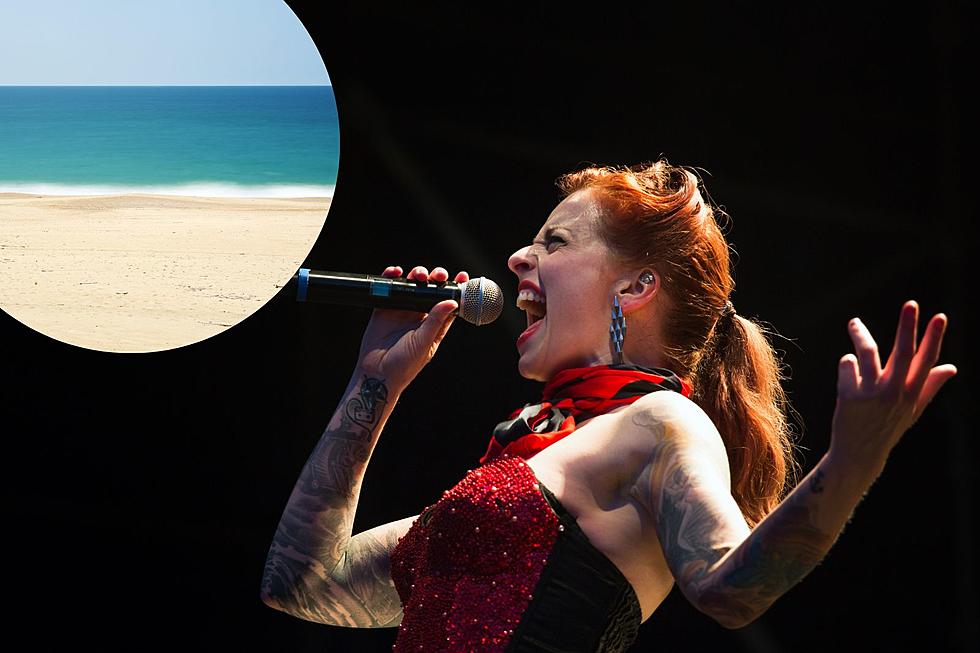 The 2023 Schedule For New Jersey To Enjoy Free Broadway Meets The Beach Concerts
Photo by Vidar Nordli-Mathisen/Lopez Robin on Unsplash
Summertime at the Jersey Shore means there's a lot going on for people of all ages to enjoy.
And a lot of these events are free for the public to enjoy.

Many Beach Towns Are Hosting Free Movies On The Beach
Seaside Heights, Lavallete and Avalon are all showing free movies this summer for the public to enjoy while on vacation.
You can get the Seaside Heights schedule Here, the Lavallette schedule here, and the Avalon schedule right here.
There Are Also A Lot Of Free Concerts This Summer By The Jersey Shore
Seaside in particular hosts a really cool free movies on the beach schedule.
concerts are held every Thursday in the summer and start on July 6th.
You can check out the full schedule right here!
If all that free entertainment isn't enough for you, Seaside Heights also hosts a really cool series called Broadway Meets The Beach which is a can't miss for any fan of Broadway.
Seaside Heights, NJ Is Hosting Broadway Meets The Beach For 2023!
The concert series will be held at the Franklin Avenue stage and will be held three times throughout the summer for all to enjoy.
The concerts start at 6:30 PM and will be held on Monday, June 26th, Friday, July 14th, and Friday, August 11th.
What Broadway Stars Are Appearing At Broadway Meets The Beach?
Exit 82 reports there are some top Broadway performers taking the stage for the concert series this year.
Performers include Korie Lee Blossey who played Genie in the Broadway adaptation of Aladdin, Jen Perry who was in Mamma Mia, and the entire cast of Nunsense.
You'll also be able to see performances by Felipe Rose of the Villiage People, John Cudia from Les Mes, and Charlie Marcus of Peter Pan.
Get the full schedule at Exit 82, and get ready for a musical summer at the Jersey Shore!
How to pronounce these 20 town names in NJ
How many of these New Jersey municipalities and neighborhoods have you been pronouncing wrong?