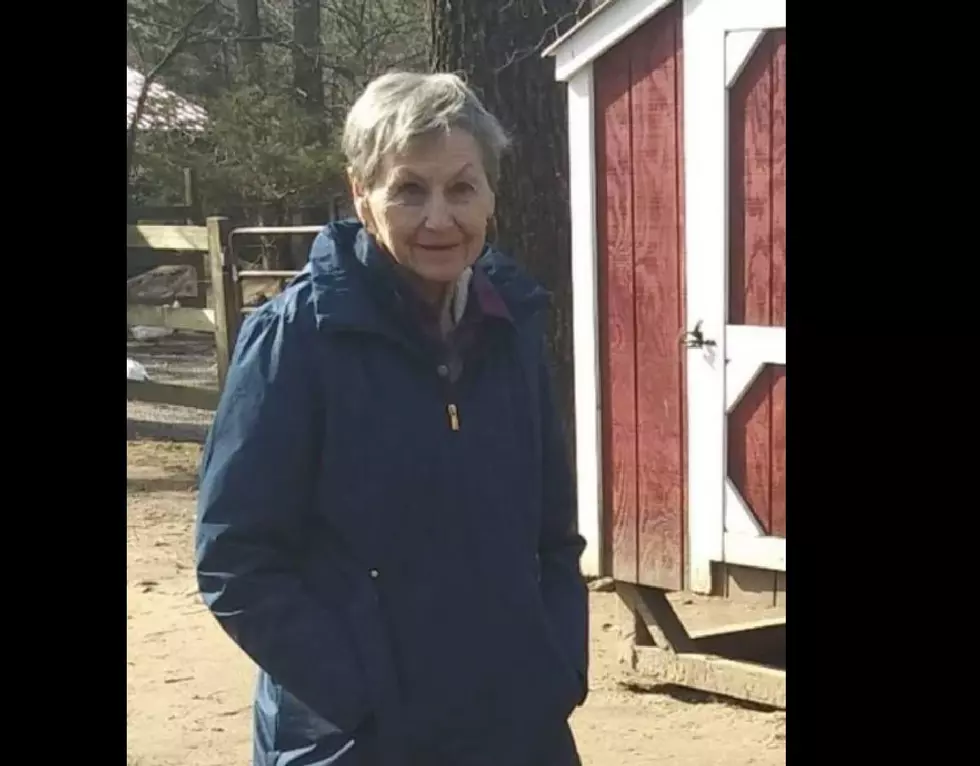 Search Ongoing for 85-Year-Old Mays Landing Woman
Township of Hamilton Police
The search continues in Hamilton Township for an 85-year-old woman missing since Thursday.
Hamilton Township Police say they, and other agencies continue to look for Kathleen Elkow. According to police, agencies involved in the search include "New Jersey State Police (NJSP) Missing Persons Unit, NJSP Aviation Bureau, Atlantic County Park Rangers, Mid-Atlantic Region Search and Rescue Team, Central Jersey K9 Search and Rescue, Eagle Valley Search Dogs, East Coast K9 Search and Recovery, Ramapo Rescue Dog Association, Atlantic County Sheriff's Department, Atlantic County Dive Team, Mays Landing, Laureldale, Weymouth and Richland Fire Departments, as well as other local and state law enforcement agencies."
Police say they're continuing to urge local residents "check any exterior sheds, outhouses and any other unsecured structures on their property." If you see Elkow, or know of her whereabouts, you should call 9-1-1 immediately.
Elkow was last seen last Thursday, March at approximately 4:00 pm, at her residence on Weymouth Road, between the Watering Hole and Mizpah Road.