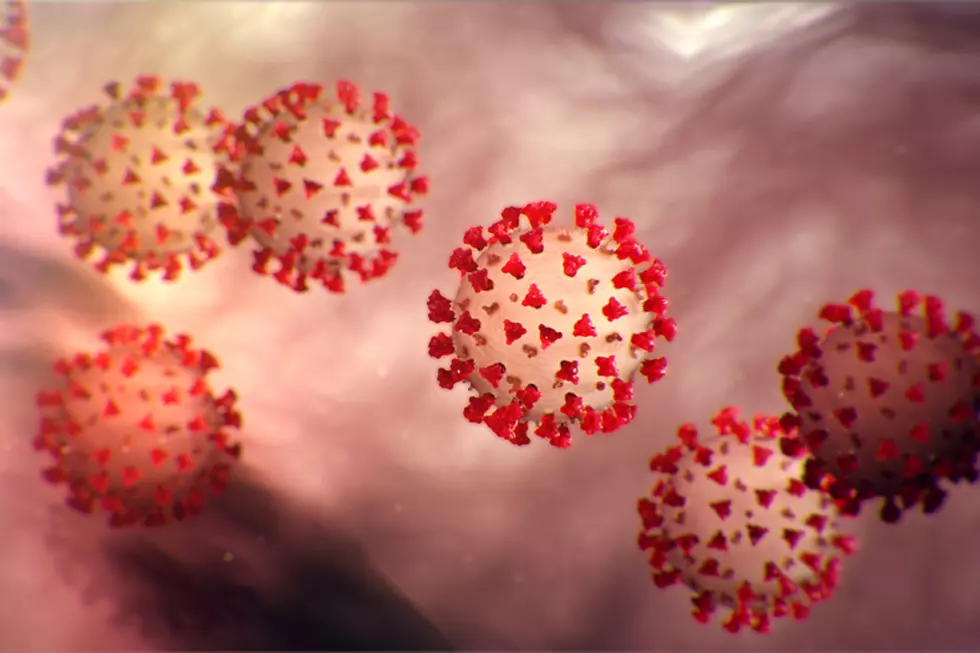 Scam: Federal Workers Are Not Going Door to Door For COVID-19
Coronavirus (CDC)
People have apparently sunk to a new low.
There are reports that scammers are going door to door to take advantage of people, using the coronavirus as a tactic.

Enter your number to get our free mobile app
The Moorestown Police Department here in New Jersey issued a statement this week warning people of potential scammers going to houses to take advantage of the health scare:
There have been social media posts regarding individuals going door to door claiming to be from the CDC. The CDC is not deploying teams of people to go door to door to conduct surveillance. People should be warned to not let them in their homes or to speak with them. They are imposters. Contact local law enforcement if this activity is reported in your municipality.