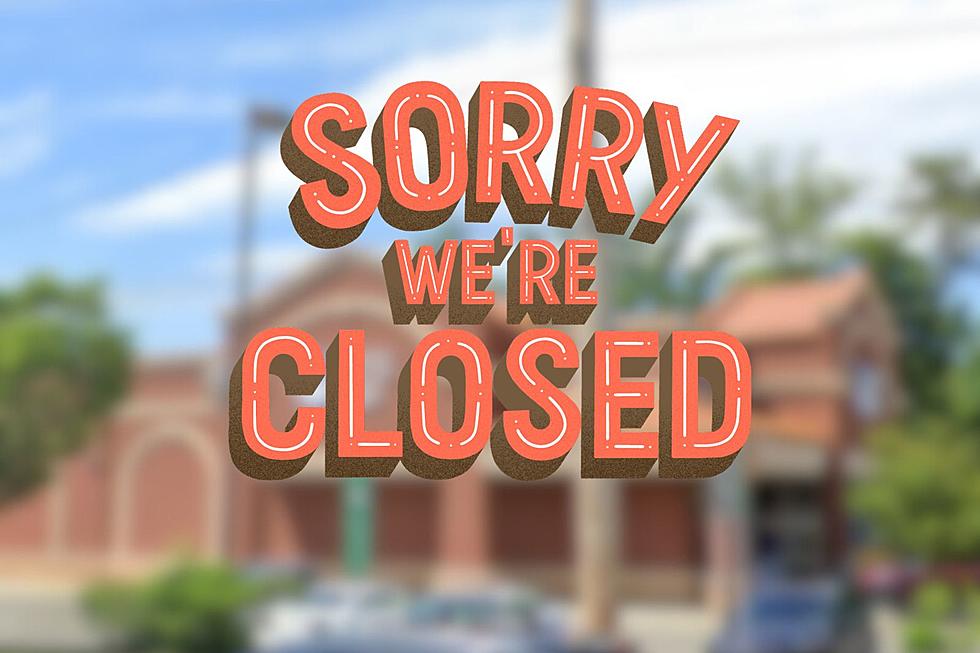 This Major New Jersey Drug Store Is Closing Its Busy Toms River Store
Photo Credit: Google Maps / Canva
It's never really good news to hear that a store in Ocean County is getting ready to close up shop.
Especially one that provides a fairly important service to our community; providing people with their prescriptions.

Your local pharmacy may be something you take for granted, but if you visit one regularly to get your prescriptions filled it's pretty important to know when it's closing.
It may sound weird, but I have fond memories of the little local pharmacy my family would visit when I was a kid.
Mainly because it had a really cool candy section and it was the only place in our town that sold those individually wrapped squares of caramel.
So naturally, every time we had to pick something up from the pharmacy, I was stoked because it meant my sister and were getting caramel.
Back to today though.
Rite Aid announced that it's getting ready to file for Chapter 11 Bankruptcy and will be preparing to close 400 of its 2,200 stores according to Patch.
Now, those 400 stores have not yet been announced, but the closure of one Rite Aid is set to take place later this month.
Right now, there are 5 Rite Aids in Toms River and when you think of it they're pretty important stores to have around.
The Rite Aid located at 1726 off Route 37 will close on September 25th.
According to Patch, Rite Aid is currently looking into what to do with current prescription holders to make sure their medication isn't interrupted.
Patch reports that if you get your prescription filled at the Route 37 Rite Aid which is closing, your medication will soon be available at the Fischer Boulevard location.
NJ street fairs return for the 2023 fall season
All New Jersey street fairs are listed in date order. Please note that some dates may have passed for the fall season.