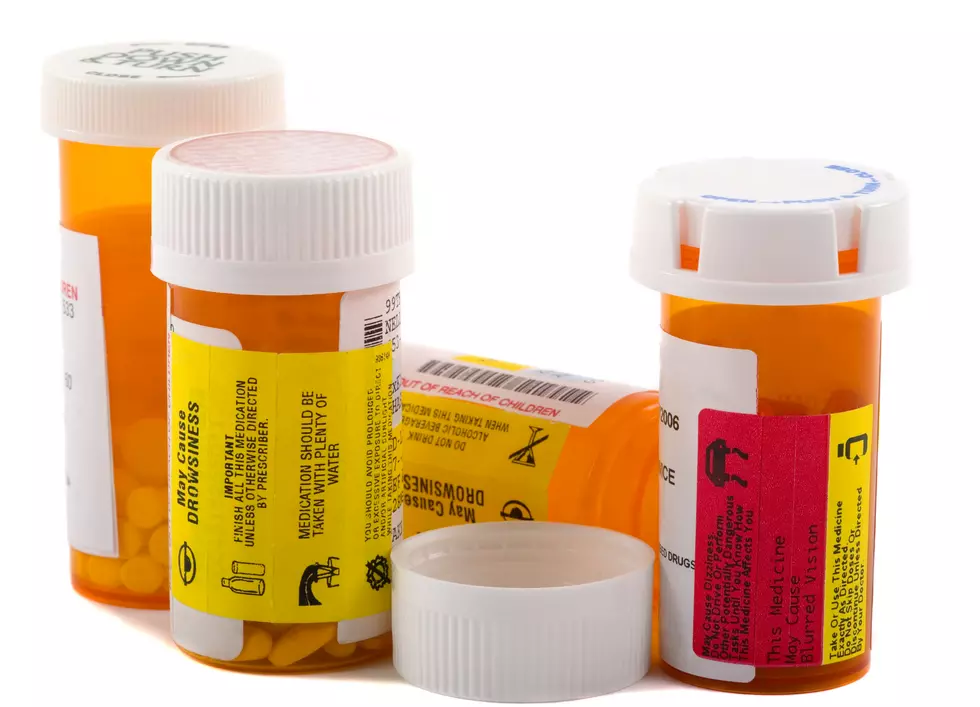 Recall On Children's Advil – Overdose Concerns
Brian Chase, ThinkStock
Children's Advil has been recalled due to a labeling mistake which has raised concerns of overdosing issues.
The dosage cup is marked in teaspoons while the label itself is in milliliters.
The recall only affects the Suspension Bubble Gum Flavored 4 FL OZ Bottle that were sold between May and June of this year.
In addition, King Bio also issued a voluntary recall on all of their water-based medicines for kids, pets, and adults due to the possible "microbial contamination."
This recall affects liquids, oral sprays, nasal gels, creams and lotions as well as all of the company's brands including Natural Medicine, Aquaflora, Natural Pet Pharmaceuticals, SafeCareRx, Natural Veterinary, and Safecare.
Both Pfizer Consumer Healthcare have King Bio have has issued statements apologizing to their customers while also offering up contact information to alert of any health side affects and directions for how to get a full refund on the faulty products.
Click here to read Pfizer Consumer Healthcare's statement.
Click here to read King Bio's statement.