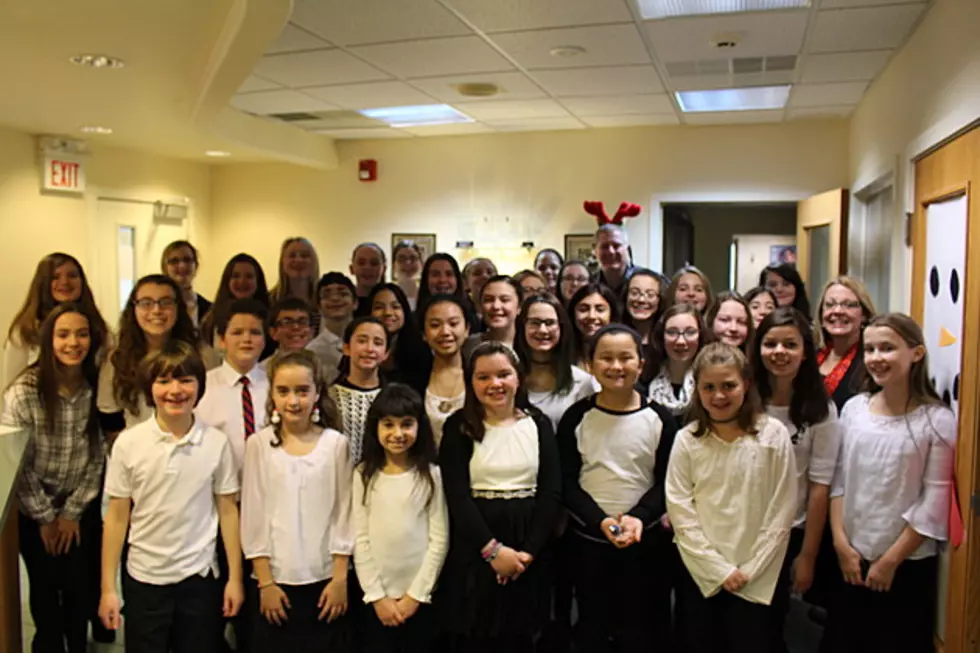 Photos: More South Jersey School Christmas Choir Flashbacks
TSM
Want to see some wonderful memories? Take a look at even more flashback photos of South Jersey school choirs who came in to the Lite Rock studio to sing carols on the Lite Rock Morning Show with Eddie Davis over the past few years.

Enter your number to get our free mobile app
There are photos here dating back as far as 2012 and featuring choirs from Hammonton, Charter Tech, Arthur Rann in Galloway, Northfield Community School, Ross School and more.
Make sure you watch for the Christmas Choir Flashback videos I am featuring to see live performances of some of these schools and others from back-in-the-day.  Also, listen to the Lite Rock Morning Show at 8:40 weekdays to hear a daily flashback live performance.
If we can't have this year's students come in to sing live on the radio for us this holiday season,  as least we can look back at some of these great memories!
Photos: More South Jersey School Christmas Choir Flashbacks
LOOK: See what Christmas was like the year you were born