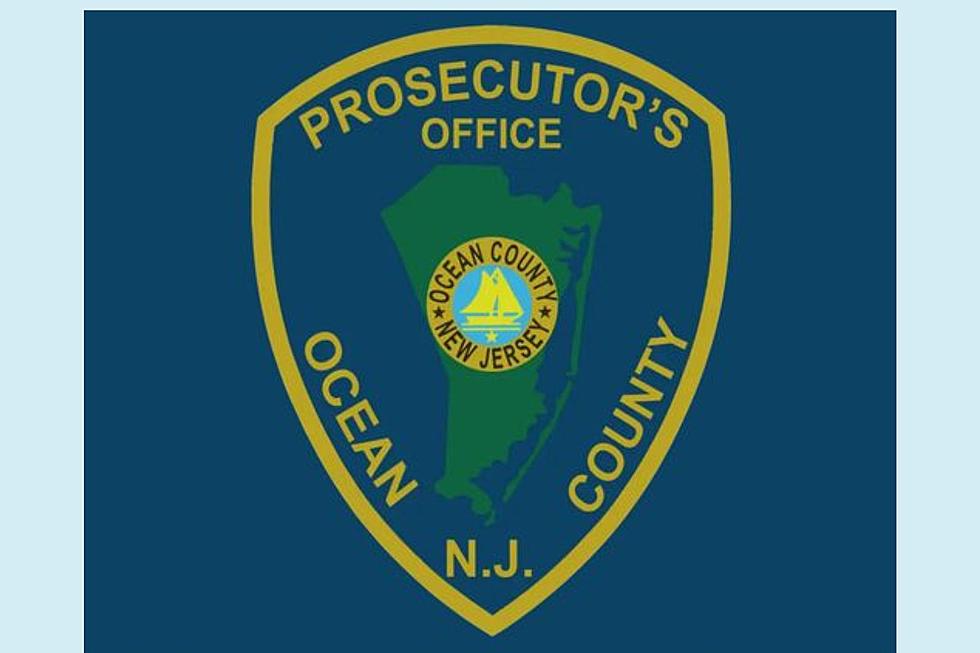 Booze, drugs, and speed: Police hunt NJ fugitive charged in fatal crash
Ocean County Prosecutor's Office
🔵 Ocean County authorities are looking for a fugitive charged in a fatal crash
🔵 The May 2023 crash killed a Browns Mills woman
🔵 Authorities say booze and drugs were found in the driver's system
---
PLUMSTED — Police are looking for a Beachwood man, charged with vehicular homicide in connection with a motor vehicle crash in the township in May that killed a Browns Mills woman, according to Ocean County Prosecutor Bradley D. Billhimer.
On May 12, at approximately 5:50 p.m., Plumsted Township police responded to Pinehurst Road and Long Swamp Road for a report of a serious crash.
An investigation determined that a Volvo XC6, operated by 59-year-old Judi Smith, attempted to make a right turn onto Pinehurst Road when it was struck by a Nissan Frontier operated by 41-year-old John Zinkoski.
As a result of the crash, Smith suffered significant injuries and was taken to Monmouth Medical Center Southern Campus in Lakewood, where she succumbed to those injuries.
Zinkoski was airlifted to Jersey Shore University Medical Center in Neptune, where he was treated and released.
Laboratory tests revealed that Zinkoski's blood alcohol concentration (BAC) at the time of the crash exceeded the legal limit. In New Jersey, a motor vehicle driver is presumed to be over the legal limit when the operator's BAC is .08 or greater.
Lab tests also showed that cocaine and benzodiazepine were in Zinkoski's blood at the time of the crash, as well.
Police also determined that Zinkoski was traveling at approximately 86 miles per hour at the time of the crash, Billhimer said.
A warrant was issued for Zinkoski's arrest on Aug. 8, who was also charged with strict liability vehicular homicide.
Report a correction 👈 | 👉 Contact our newsroom
These towns actually cut their property taxes in 2022
New Jersey 101.5 examined Department of Treasury data to see which municipalities saw an average drop in property taxes last year. Here are the Top 20 average tax cuts followed by the rest.