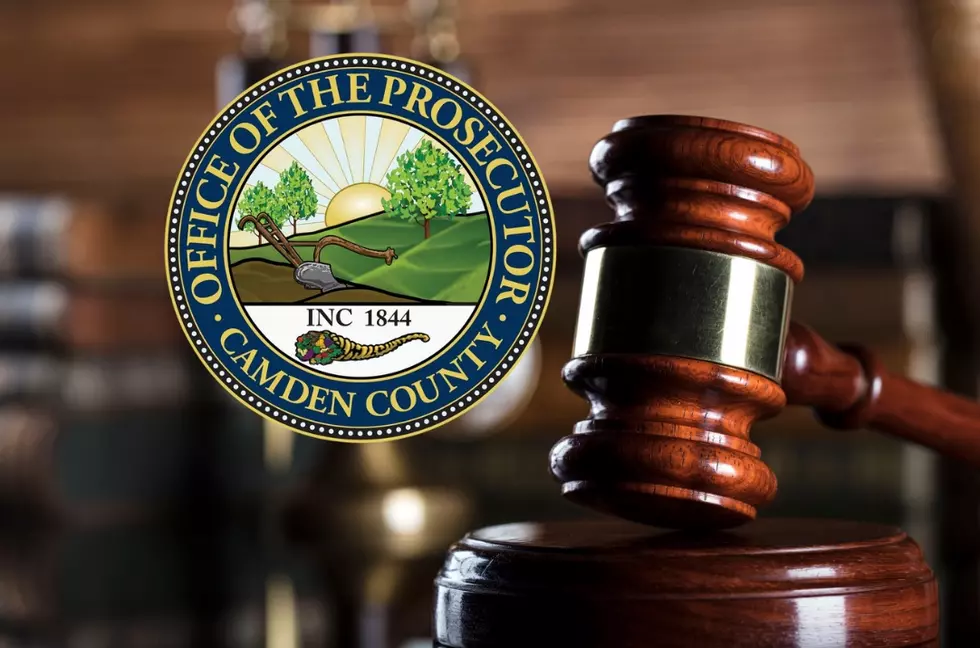 NJ State Park Police Officer From South Jersey Facing Child Porn-related Charges
Camden County Prosecutor's Office - Photo: TSM Illustration
A New Jersey State Park Police officer from Camden County has been arrested and is facing child porn-related charges.

Camden County Prosecutor Grace MacAulay's office says 37-year-old Patrick Kelly of Winslow Township was arrested at New Jersey State Park Police Headquarters in Egg Harbor City Monday following an investigation by her office and numerous other law enforcement agencies.
Kelly has been charged with second-degree manufacturing child sexual abuse materials and third-degree possession of child sexual abuse materials.
He is currently being held in the Camden County Correctional Facility pending a detention hearing.
The public is reminded that charges are accusations and all persons are considered innocent until proven guilty in a court of law.
NJ 'perv' teachers, coaches busted in the past year through 2022
There have been a number of educators, coaches and private teachers facing criminal charges for sexual offenses around New Jersey this past year.
Perv doctors, masseurs in NJ: Lost licenses for sexual misconduct
Over a year's span, state occupational and professional boards have taken the licenses of 20 professionals accused or convicted of sexual misconduct. For some, it's permanent.