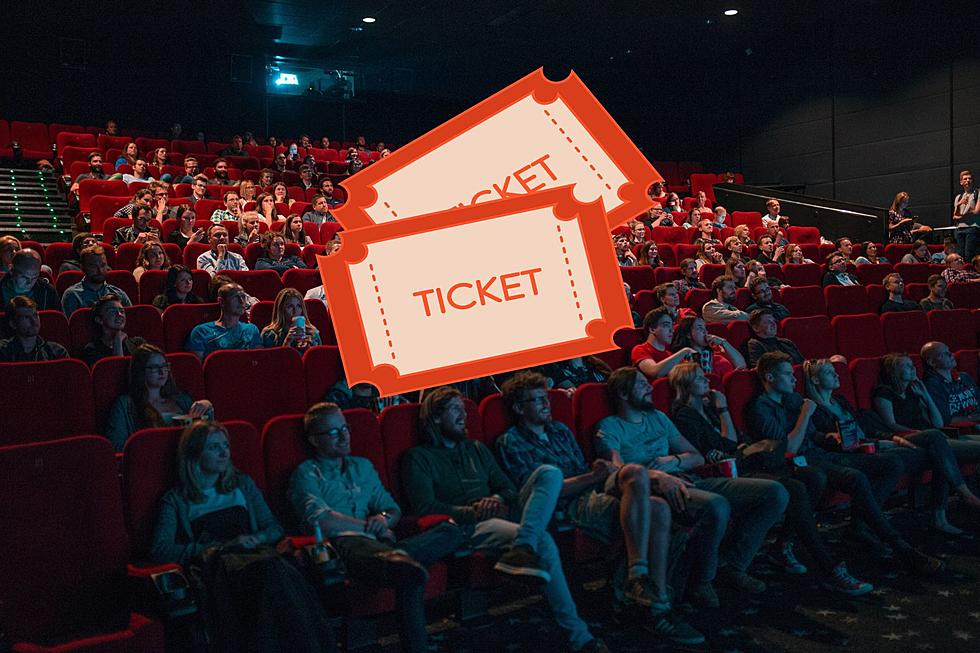 Amazing, National Cinema Day Returns To NJ With $4 Movies
Photo by Krists Luhaers on Unsplash / Canva
When was the last time you went to a movie theatre?
There's nothing quite like the feeling of excitement when the lights dim and that larger-than-life sound system kicks off while you sip on soda and eat popcorn.

Back in high school, hitting the movie theatre was almost a weekly event for my friends and me.
It was always followed by a visit to a 24-hour diner afterwards of course too.
Nowadays though, going to see a movie in theatres is kind of a special event not just for myself but for a lot of people in the Garden State.
In recent years, the cost of seeing a movie has skyrocketed.
My wife and I went to see Guardians of the Galaxy Volume 3 a few months ago, and for the two of us to see a movie at the Brick AMC was somewhere around forty-five bucks!
Granted, it was worth the money in my opinion since the Brick AMC is a pretty nice theatre, it's got those nice reclining chairs.
But what if I told you you could go see a movie soon, in theatres, for less than five bucks?
National Cinema Day Returns To New Jersey With $4 Movies!
That's not a typo, National Cinema Day is returning to the Garden State and you could go see a movie, in theatres, for only four dollars.
That includes Imax Movies and Dolby Digital Movies according to NJ.com.
National Cinema Day is this Sunday, August 27th, and you can take advantage of this amazing deal at participating AMC and Regal Theatres.
For show times and theatres near you that are participating in National Cinema Day, you can go to the website for National Cinema Day 2023.
Wow! Aaron Rodgers new home in New Jersey: Inside and out
Here's a look at New York Jets Aaron Rodgers' new Montclair home with 8 bedrooms and 9 baths — and sweeping views of the rest of New Jersey and the Manhattan skyline.