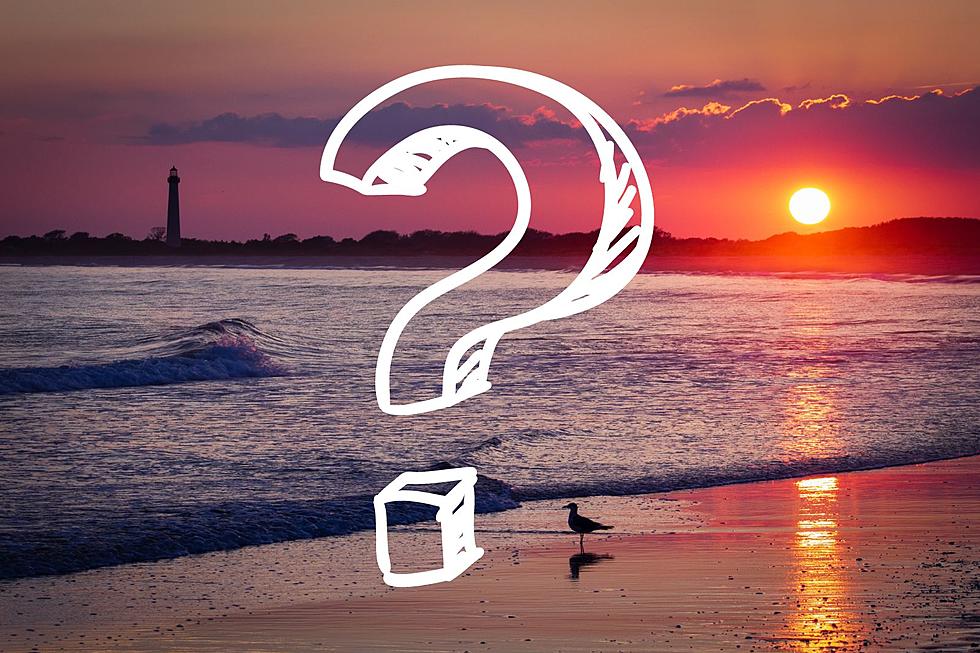 This Hidden Beach Is One Of New Jersey's Best Kept Secrets
Photo by Ryan Stone on Unsplash
One of the biggest draws of New Jersey, in my opinion, is our miles and miles of beautiful beaches.
Walking up and down the beach is one of my favorite things to do pretty much any time of the year.

However, our beaches are also what draws in hundreds of thousands of tourists each and every year.
And sometimes, our beaches can get insanely crowded.
I remember last summer there were a few times my wife and I went to hit the beach and ended up not even being able to find a place to set up camp.
People were packed on the beach like sardines!
Fortunately, there is a beach at the Jersey Shore that is called one of the state's best-kept secrets.
It's a beach that's just a little bit off the beaten path, and because of that not many tourists know where to go to soak up the gorgeous views.
When I was a kid, we'd ride to Strathemere Beach just past Sea Isle City if we wanted to get away from the crowds.
As nice as Streathmere is, it's not New Jersey's best secret beach.
Jersey's best secret beach isn't near any major tourist attractions, and because of that, you're able to really soak up some amazing views of the Shore.
The water, by the way, at this little-known beach spot is a truly mesmerizing blue as well which makes it worth the trip in and of itself if you ask me.
According to Only In Your State, this beach used to be very popular with the working class back in the day, which is how it got its name of Poverty Beach
Poverty Beach is technically named Sewell Point and is located at the end of Beach Avenue in Cape May.
According to Trip Advisor Poverty Beach does have lifeguards on duty, and a beach tag is required at all beaches.
Fortunately, a day pass in Cape May is only 8 dollars!
2023 Beach Badge Prices For The Jersey Shore
The Trashiest Towns in New Jersey