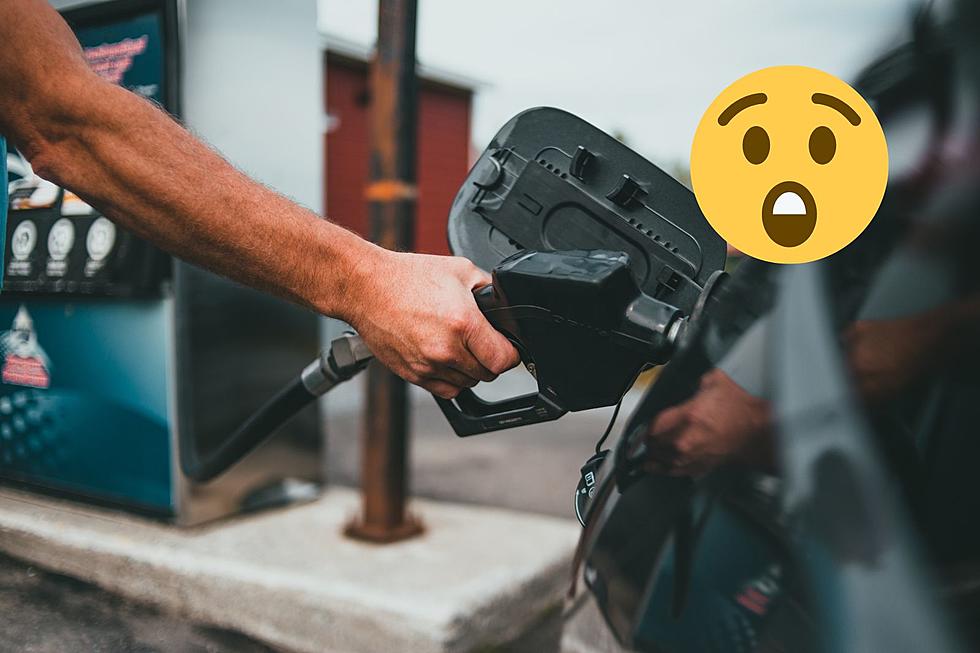 Whoa, Pumping Your Own Gas In New Jersey Could Be Legal Soon
Photo by Erik Mclean on Unsplash / canva
There's a lot to love about living in Jersey, however if I could change one thing it would be our gas station situation.
I'm sure this has happened to you; you're running five minutes late for work, and when you get in your car and turn it on you see it.

Staring you in the face, your gas tank indicator is lit up, you need fuel, and now.
So you hit the Wawa on the way in, and the place is mobbed.
You can score a pump right away but there's only one attendant scrambling around and what should have been a quick five or six-minute stop added an extra twenty minutes to your commute and now you're seriously late.
New Jersey Is The Only State That Doesn't Let You Pump Your Own Gas
It's true, APP reports that Oregon allowed residents to pump their own gas starting in 2018.
New Jersey however is steadfast in remaining full service at the pumps.
It stems from the 1949 Retail Gasoline Dispensing Act, which made all pumps in the country full service due to safety concerns.
But after more than 70 years, shouldn't we consider changing things?
It Should Be Legal To Pump Your Own Gas In New Jersey
I don't want to ruffle any feathers, however just having the option to pump your own gas in Jersey would be a huge time saver for drivers, and potentially would make gas cheaper.
According to APP, if Jersey allowed us to pump our own gas it could potentially save us up to 15 cents a gallon, and right now every penny counts.
Last year a new bill, A3105 was introduced to New Jersey lawmakers last year that could allow for gas stations to have self-service sections at the pumps.
As a former Pennsylvania resident, I assure pumping your own gas is a time saver and not hard at all.
Are There Cons To New Jersey Pumping Its Own Gas?
Yes, but it doesn't really affect your wallet.
The biggest con I can think of right away is job elimination; gas station attendants would be jobless unless they worked for a Wawa or Quik Check where they could just transfer to a different department.
The other con of course is that if you have trouble getting in or out of your car or don't do well in extreme hot or extreme cold pumping your own gas could be a challenge.
Could There Be A Compromise Between Full Service And Self-Service In New Jersey?
Yea, gas stations could do a hybrid setup.
Half the pumps would be self-service and the other half would pump the gas for you.

It lets people like me who want to pump their own gas to do so, and people who don't want to don't have to.
APP reports that about 54 percent of New Jersey supported allowing drivers to pump their own gas in some capacity.
Are you on board to pump your own gas? Or do you like having the self-service stations?
The 29 Best Local South Jersey Restaurants as Determined by Locals
If you want to know where locals eat in South Jersey, this list will point you in the right direction.
The Best (Funniest) Jersey Shore Beach & Boardwalk Yelp Reviews
Jersey Shore beaches and boardwalks have the best reviews on Yelp